ORLANDO First Academy sophomore Alex Shields had a game to remember in the opening round of The City Beautiful Invitational, scoring a career-best 29 points to spur a 74-61 victory for host TFA against Saint Cloud.
After trailing 31-24 at halftime, the Royals (5-5) opened the third quarter by scoring 25 points in the first 3:30 of the second half — anchoring a third quarter swing that saw TFA outscore the Bulldogs 34-13. Of those 34 points, Shields poured in 21 points.
"Never in my dreams," Shields said, asked about if he had ever scored so many points in quarter before.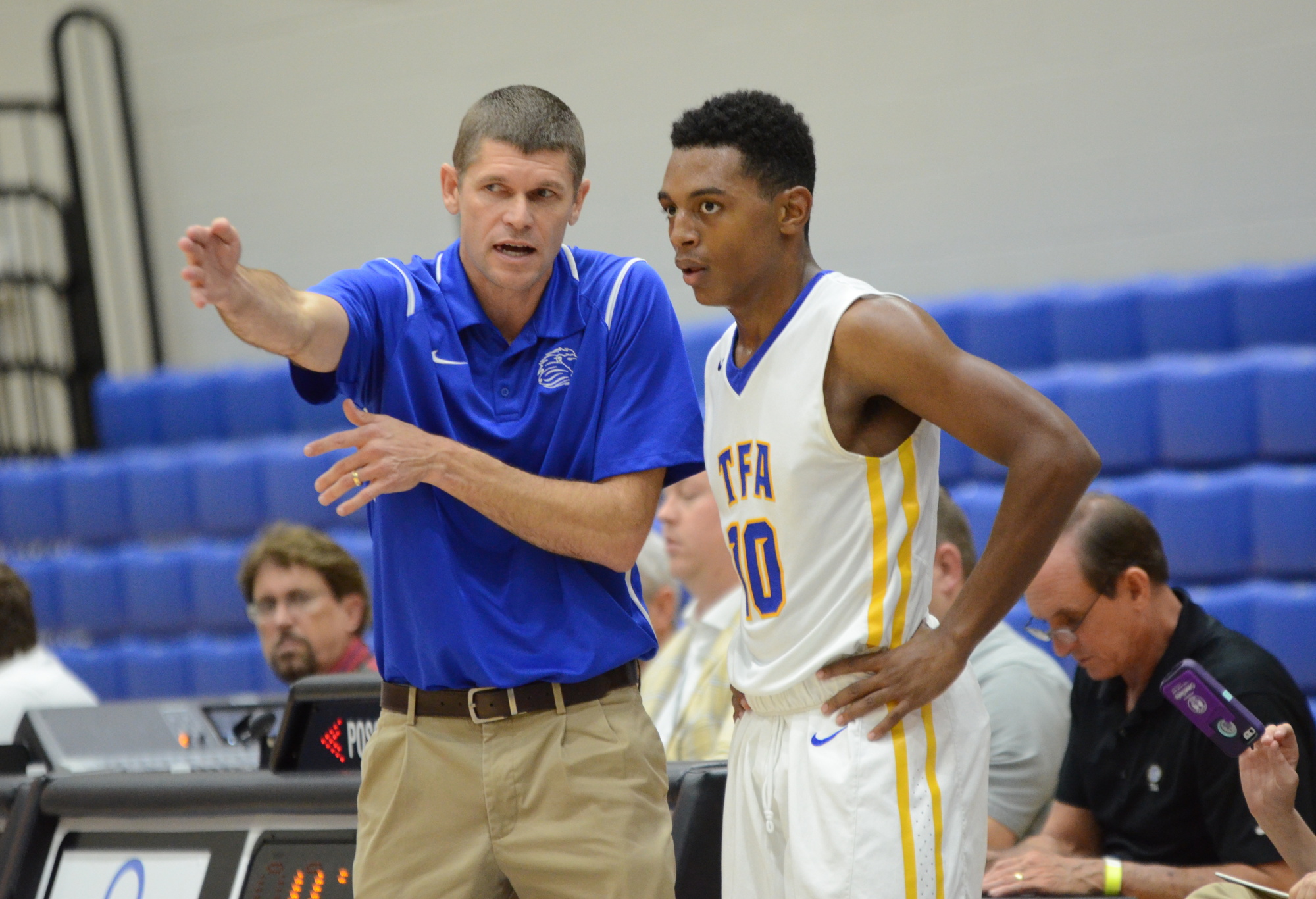 "Ball movement and communication — we talked a lot and we kept the ball moving. I just got open looks — I got two quick shots that went in and (my teammates) kept feeding the hot hand."
Angel Arroyo had 14 points to lead Saint Cloud (3-6).
With the victory, the Royals move into the winners' bracket and the quarterfinals of the 16-team tournament. TFA will face Liberty High, which defeated Orangewood Christian, at 7:30 p.m. Thursday.