Although the arrival of summer generally means a quieting down at Rollins College, the Cornell Fine Arts Museum is just getting started.
Through Aug. 26, the museum is offering up four quality exhibits with work by artists from the past through the present as it seeks to offer intriguing shows to the Winter Park and Orlando areas.
Each year, the museum selects multiple shows to run throughout the summer, and 2018's selection is sure to bring in attention with its four new shows: Margaret Bourke-White's Different World; Forging Modern American Identities: Recent Acquisitions; Trong Gia Nguyen: My Myopia; and The Myers Legacy: Dutch and Flemish Paintings from the Collection.
Margaret Bourke-White's Different World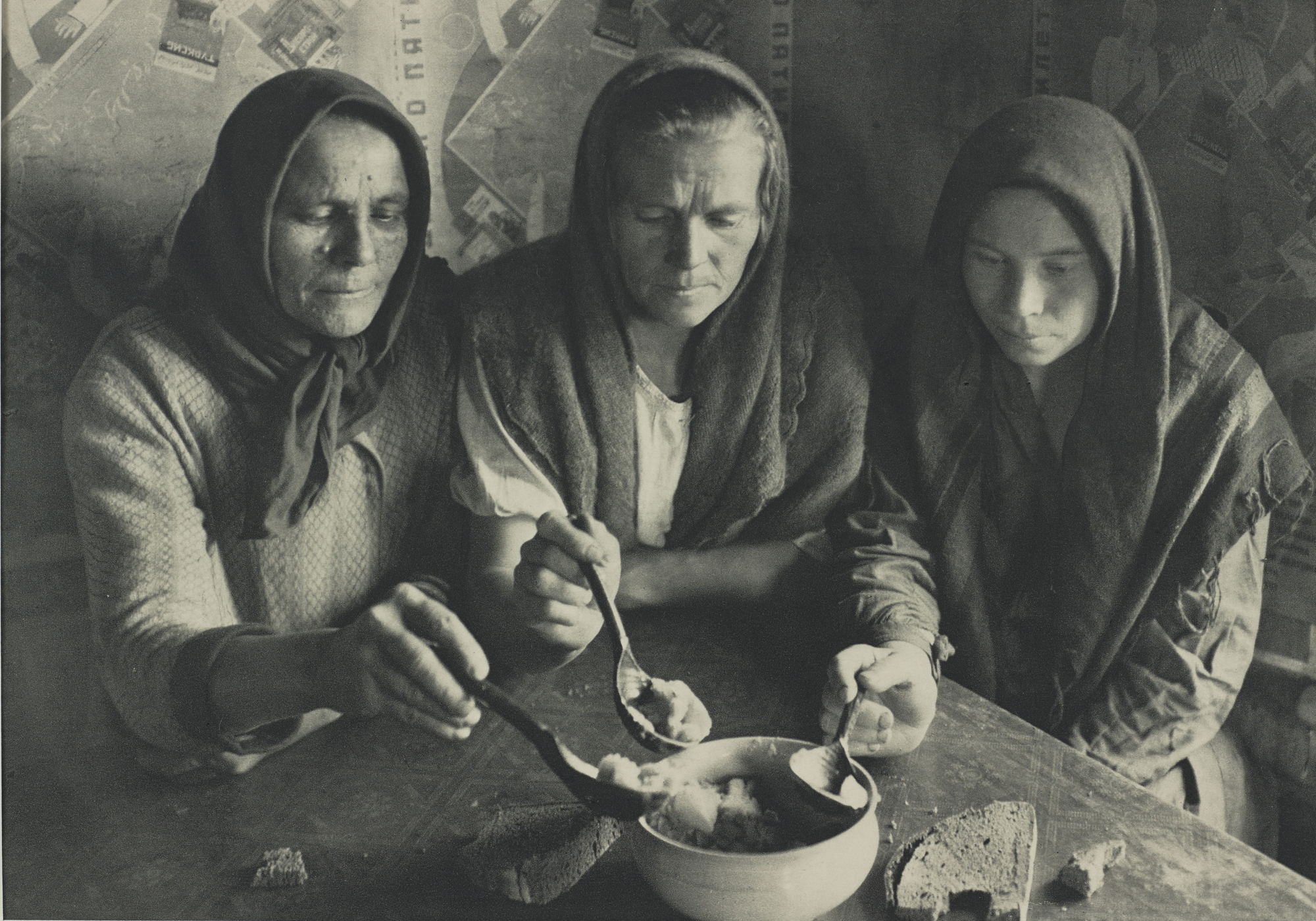 Considered one of the most influential photographers in modern history, Margaret Bourke-White made a name for herself as a trailblazer for female photographers.
"We probably best know her as a photographer for Life magazine and her really striking photographs of the Soviet Union during the Five Year Plan or her work during World War II, but what a lot of people don't realize is that her career didn't stop there," said Elizabeth Coulter, a Dale Montgomery Fellow and part of the curatorial team at the museum. "She continued to explore the world and track these pivotal moments around the globe — whether it was India, Pakistan, South Africa or Brazil.
"She had a wonderful eye for not only capturing the transformation of major political change but also giving a really intimate portrayal of people that were affected by those social and political shifts," she said.
The exhibit features 47 different photographs by Bourke-White — including works from the museum's permanent collection, as well as loans from private collections. The subject matter ranges from her work in Soviet Russia to the highly emotional photos captured at the liberation of the Buchenwald concentration camp.
Forging Modern American Identities: Recent Acquisitions

This show includes the most recent work attained as part of a gift from Rollins alumni Barbara and Theodore Alfond.
Among the 15 different pieces, artists such as Leo Amino, George Morris and Ralston Crawford are on full display.
"In our very broad collection, there are still moments of gaps and new acquisitions that help to really fill in those gaps and tell a stronger narrative," Coulter said. "So the works that are in this exhibition feature early 20th-century abstraction, and within that represents a lot of diverse voices."
Of the artists included in this newest batch of works, Coulter said she was most excited about the gouache by African-American artist Jacob Lawrence.
"He is — in my opinion — one of the most important 20th-century artists, so that was a great addition," Coulter said. "We also have new works by Emory Douglas that show examples from his work with the Black Panther Party in the U.S."
Trong Gia Nguyen: My Myopia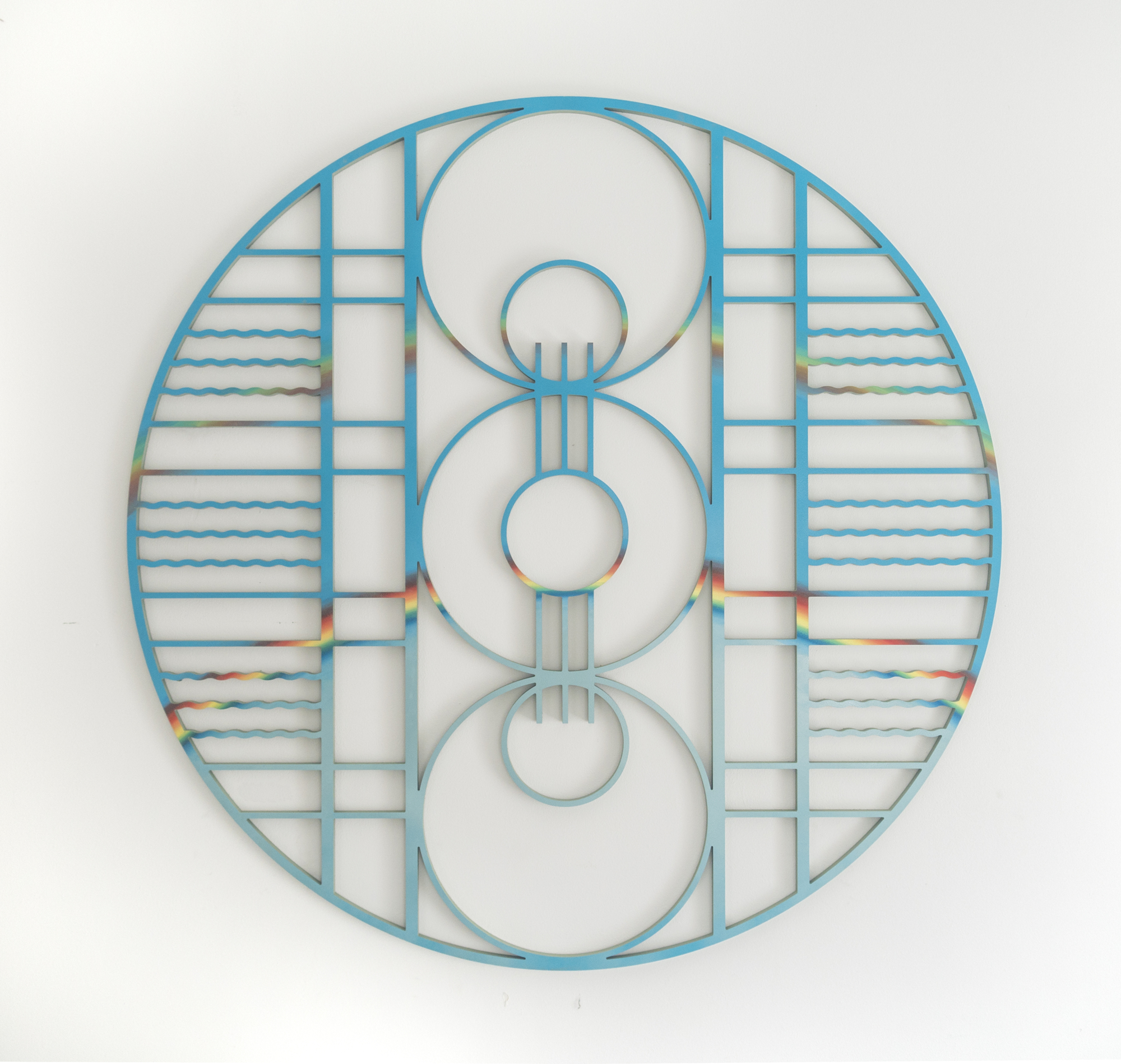 In Trong Gia Nguyen's My Myopia, the Vietnamese-American artist "seeks to disturb and reinvent traditional viewing experiences" with his series of windows that were inspired by his home country of Vietnam.
"This exhibition is exciting to me, because it's actually the first solo exhibition in a museum in the United States for this artist," Coulter said. 
Although he was born in Saigon, Gia Nguyen studied art during his college years in Orlando before making his way back to his current home in Ho Chi Minh City.
Gia Nguyen's work consists of window grates made from wood — instead of the usual metal — which are painted with different scenes of the Vietnamese landscape. 
But Gia Nguyen doesn't leave it at just that. After painting his landscape, Gia Nguyen slowly chisels away at the thin wood to create intricate patterns that are seen in the window grates on homes in Ho Chi Minh City.
"It sort of reinvents the traditional viewing experience at the museum, and there is a familiarity to the windows but there is also something that is very intriguing," Coulter said. "And the way that they are displayed creates a really unique experience in a museum setting."
The Myers Legacy: Dutch and Flemish Paintings from the Collection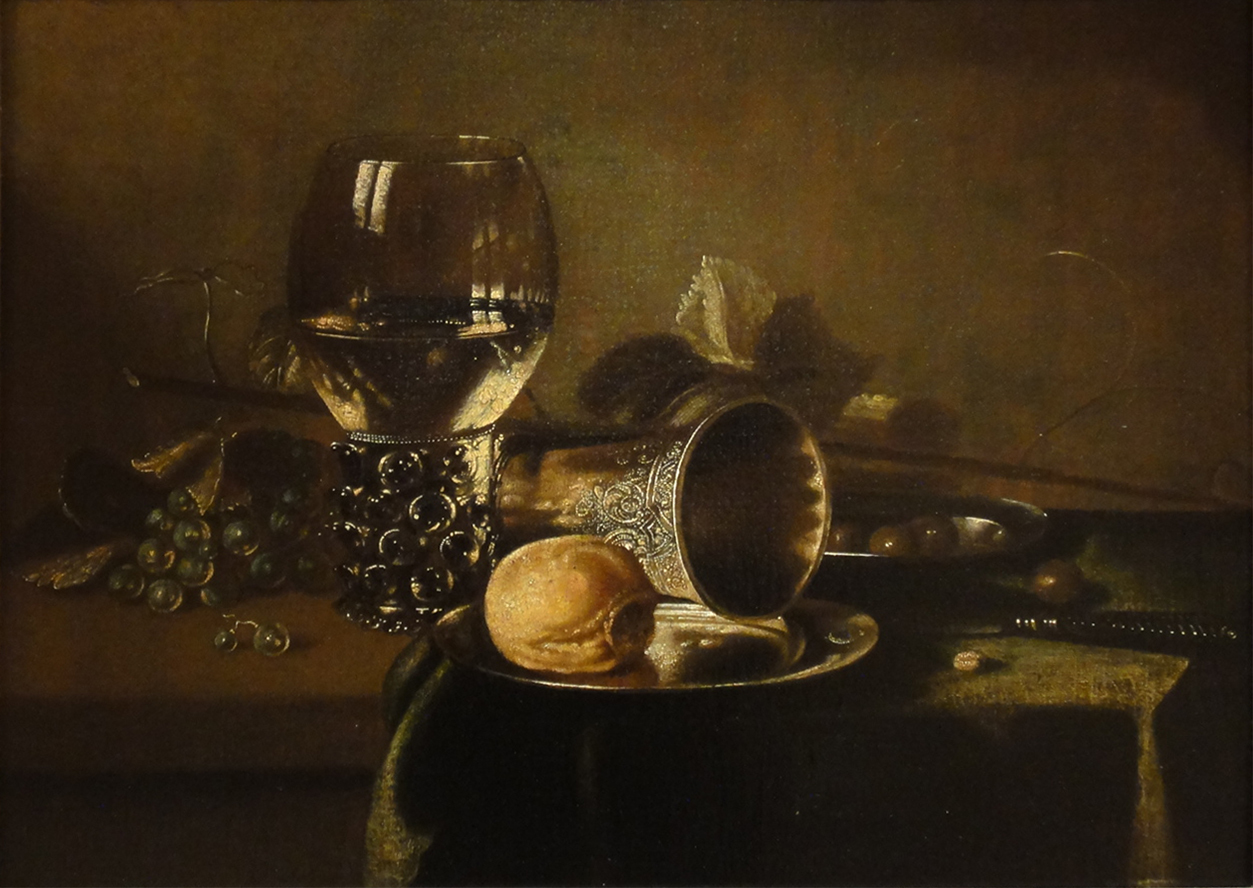 To go along with the newly acquired art found in the Forging Modern American Identities exhibit, the curatorial staff decided to pair it with some classical European art.
"We have this conversation between the old and new acquisitions," Coulter said. "The Myers Legacy includes works that have been in the collection for a long time, but we are very thankful to the family of John C. Myers Senior who contributed the old masters collection. Really without it our collection wouldn't quite be the same.
"We are the only museum in the Orlando area that has such a rich collection of old masters paintings that people can see in person," she said. "It's nice to have those exhibitions side by side."
In the eight-piece Myers Legacy: Dutch and Flemish Paintings from the Collection, the museum showcases the works from the Dutch and Flemish Renaissance period of the 16th century. It includes a variety of landscapes, portraits and still lives by artists such as Pieter Cornelisz van Slingelandt.