Ladies and gentlemen, boys and girls, there is good news this day: Football is back.
While public schools have a few weeks to wait, some of the area's private schools are seeing their student-athletes lace up their cleats for the first games of the fall athletic season Friday, Sept. 4.
Among the first schools to take to the field are CFCA and Foundation Academy — with CFCA traveling to Zephyrhills to take on Zephyrhills Christian Academy, while Foundation will host Orangewood — and no one is more excited than CFCA head coach Jeremy Campbell and Foundation head coach Brad Lord.
"It's a sense of calming that football is back — not that it was gone anywhere, but the uncertainty of when we could lace them up and put on pads and do those things with coronavirus," Campbell said. "(It's) just the joy of being able to say it's game week. Kids practice and prepare for an opponent — your kids gets tired of doing 7-on-7 against each other. … There's nothing like the competition when you get to compete against somebody you don't see every day."
Because the starting dates for football vary this year, the Observer will offer its 2020 Football Preview in two parts. This week, we present our preview of the new season for private schools in our coverage area.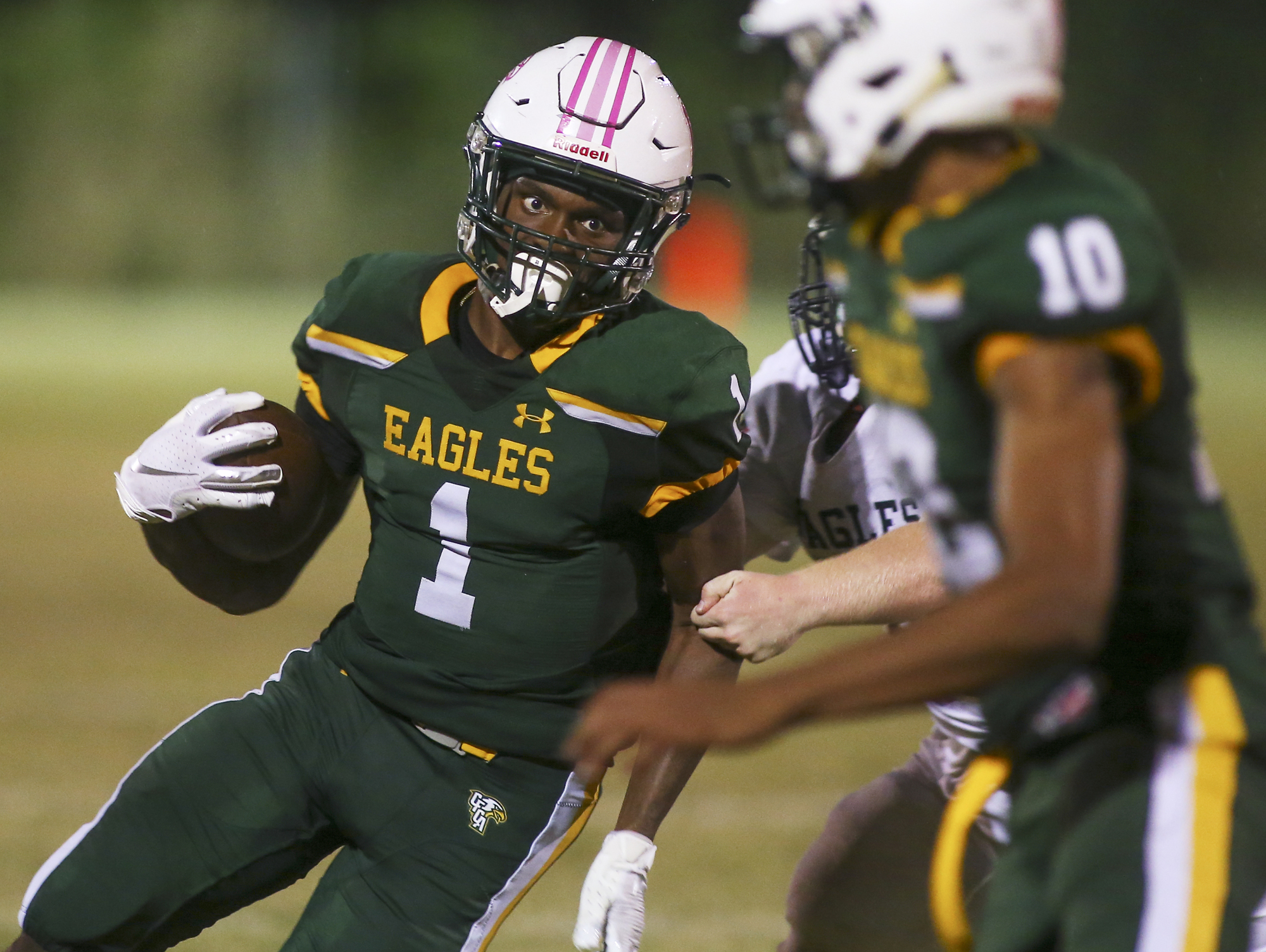 CFCA
Head Coach: Jeremy Campbell
2019 record: 4-6
Key returners: Finley Voorheis, Wilkerson St. Juste, Caleb Hughes, Hunter Moss, Scotty West
Key losses: Daveon Reynolds, Josh Virgil, Griffin Horn
Quick hit: The Eagles return four of five starters upfront on the offensive line, while the Eagles will be mixing it up with two new coaches in Marc Campbell — Jeremy Campbell's father — and Terry Freeman.
Coach's corner: "I told my guys and my coaching staff from the get-go, we're excited to just play — I'm not talking about playoffs or championships, I'm talking about just being able to put on our green and white Eagles jersey and just play against another school."
SCHEDULE
Sept. 4 — @ Zephyrhills Christian Academy
Sept. 11 — Seven Rivers Christian
Sept. 18 — @ First Academy
Sept. 25 — Trinity Christian Academy
Oct. 9 — @ Legacy Charter
Oct. 16 — Bishop McLaughlin Catholic
Oct. 23 — @ Cedar Creek Christian
Oct. 30 — TBA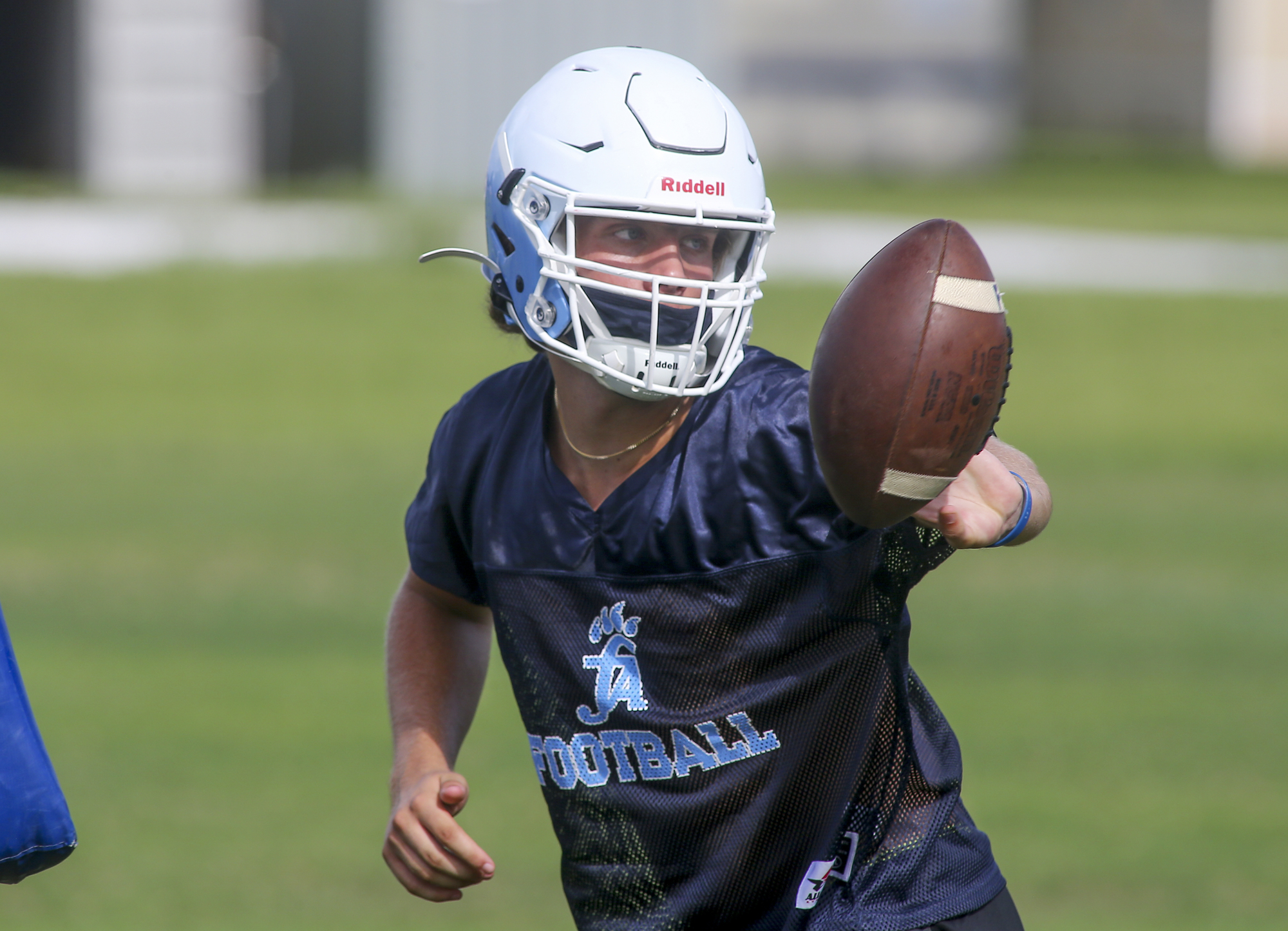 FOUNDATION ACADEMY
Head Coach: Brad Lord
2019 record: 9-3
Key returners: Danny Stutsman, Bryan Thomas, Edward Byrd
Key losses: Henry Austad, Michael Lemieux-Bott
Quick hit: Although Foundation lost some talent from last year — including starting quarterback Henry Austad — the Lions return some star power in players such as Oklahoma commit Danny Stutsman and big Edward Byrd on a defensive line loaded with talent. 
Coach's corner: "Right now I have eight games slated, so the first five games are in the pod. Then I have a tough Northside Christian team, a brutal University Christian team — who is ranked third in the state in 2A — and then we'll finish with West Oaks. And we will opt into the playoffs."
SCHEDULE
Sept. 4 — Orangewood
Sept. 11 — @ Mount Dora Christian                    
Sept. 18 — The Master's Academy
Sept. 25 — OCP
Oct. 2 — @ Faith Christian
Oct. 9 — @ Northside Christian
Oct. 16 — University Christian
Oct. 23 — Open
Oct. 30 — West Oaks Academy
Nov. 6 — Open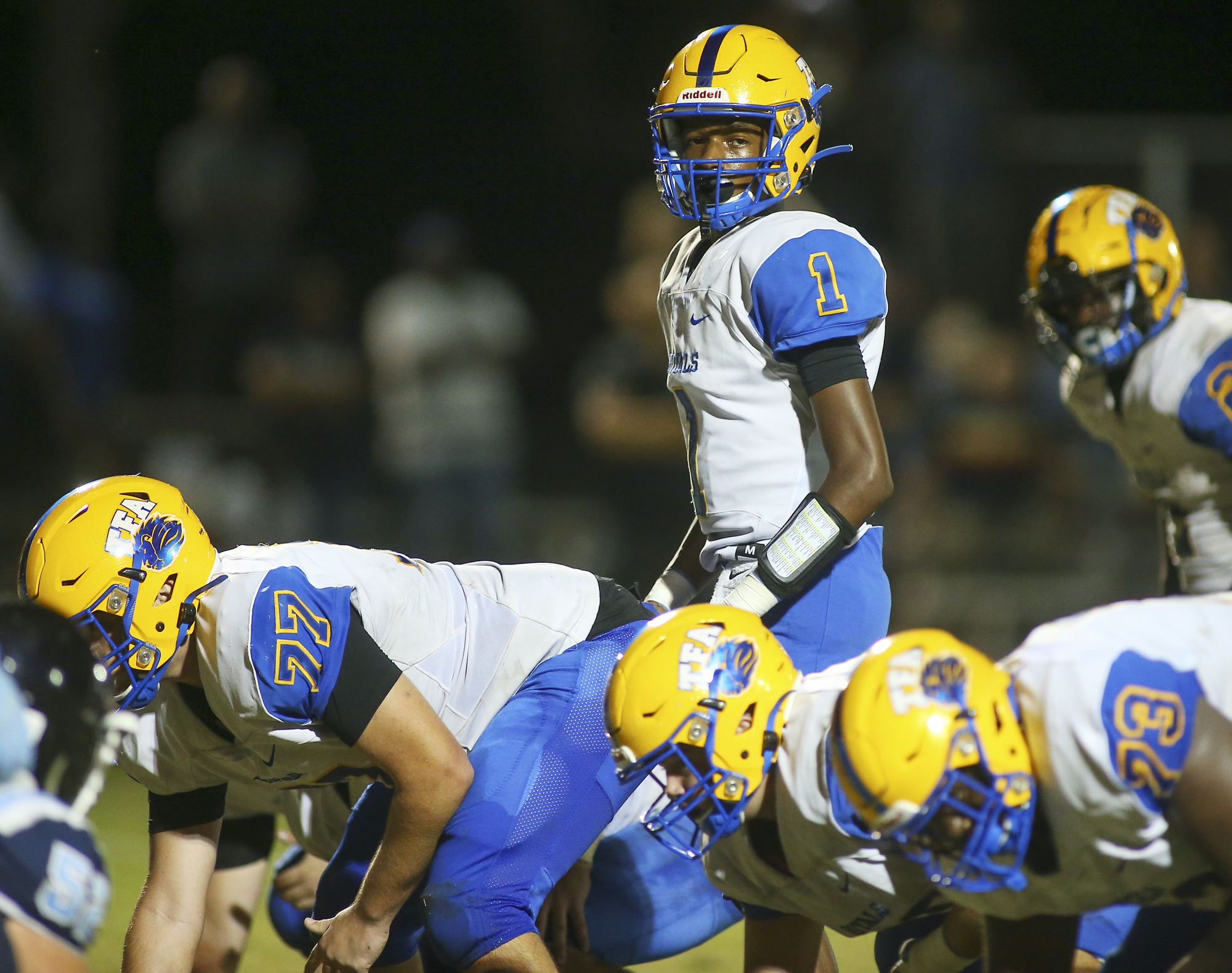 THE FIRST ACADEMY
Head Coach: Leroy Kinard
2019 record: 6-6
Key returners: Terrence Mosley II, Sean Johnson Jr., Will Richards
Key losses: Lake Ellis, Robert Smith, Michael McFadden Jr.
Quick hit: After a slow start last season, the Royals stormed their way to a .500 record before falling in the regional final to Lakeland Christian. Now, after an extra year of experience, head coach Leroy Kinard's players  will have a chance to show the work they put in during the long offseason.
Coach's corner: "I feel like we have a better team than we had last year. I feel like we had a lot of youth last year — I think we only graduated four seniors — and I knew that we had a tough schedule on the front side. I think we're a bigger, stronger and faster team than we had last year."
Schedule: TBD, but first game will be Friday, Oct. 2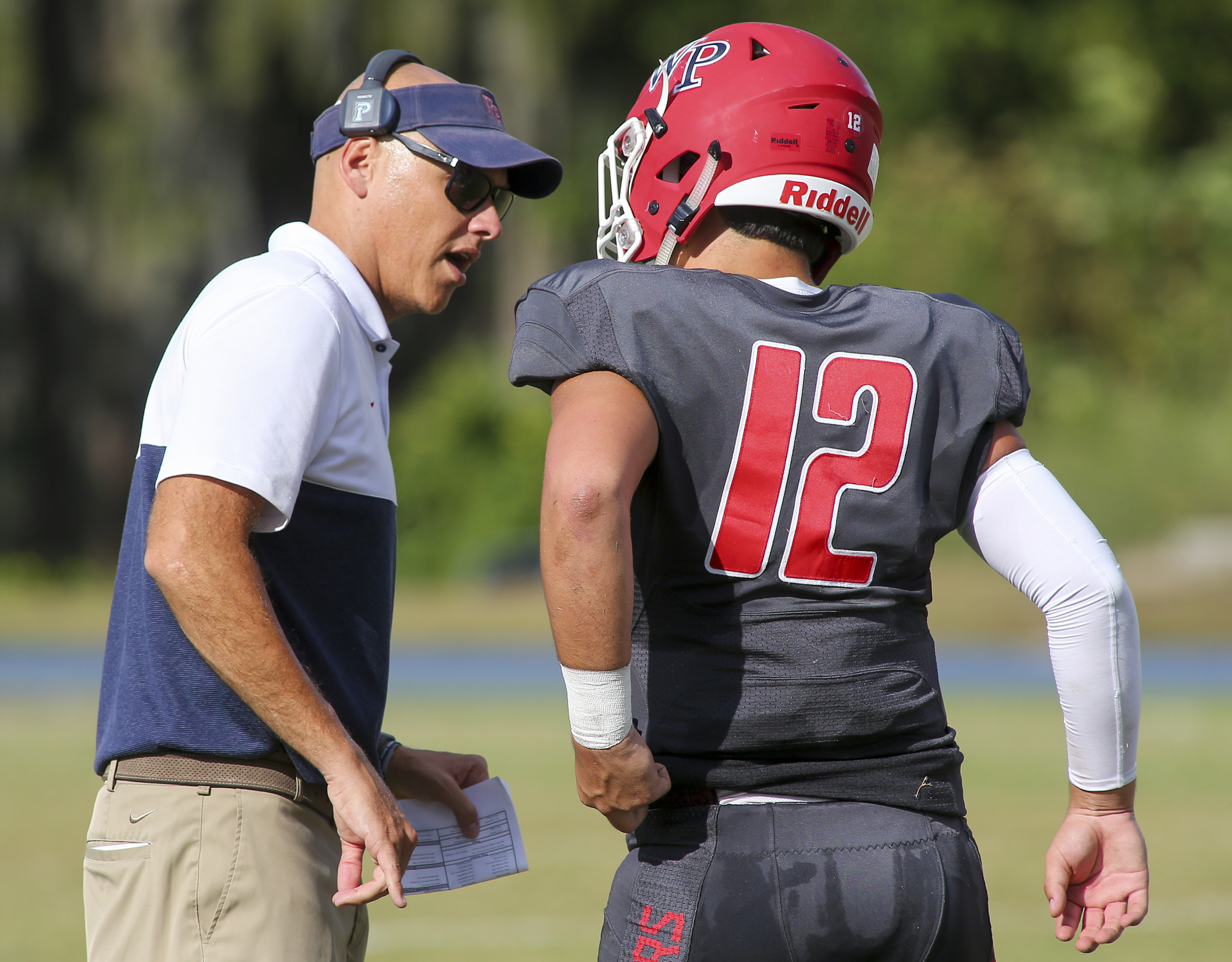 WINDERMERE PREP
Head Coach: Jacob Doss
2019 record: 4-7
Key returners: Rafael Betancourt, Jacob Lowe, Travis Goodwin
Key losses: Ross Fournet, Matthew Kane
Quick hit: Last year was a rebuilding year for head coach Jacob Doss' Lakers team, which finished below .500 for the first time in recent memory. Luckily for the Lakers they'll have a lot of young guys coming back like sophomore Jackson Bennett, as well as veterans in Jacob Lowe who will help lead the ship.
Coach's corner: "Today — it's Aug. 26 — we have about 90% of our offense installed, 95% of our defense and all of our special teams. This is the most ahead of the game we have ever been, and we're just ready to get some pads going, man, and go."
Schedule: TBD, but first game will be Friday, Oct. 2