WINTER GARDEN From a series of meetings with the community in the Winter Garden City Commission Chambers, Toole Design Group has garnered local feedback about South Dillard Street, beginning Oct. 6 and ending Nov. 19.
At that final meeting, engineer Ian Lockwood led the presentation of renderings for the planned design of this one-mile segment connecting State Road 50 to Plant Street.
Several major changes to the street will be paved in brick: a gateway corridor from State Road 50, a center lane and a lead-in to downtown Winter Garden at Plant Street, architect Ken Ray said.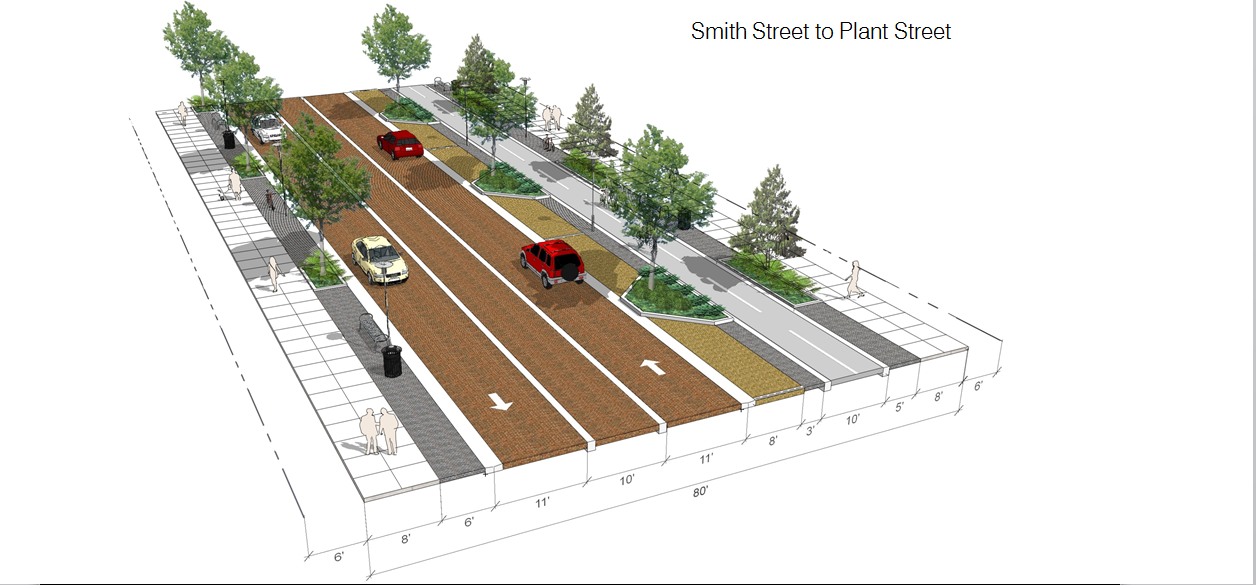 Permeable pavers, bio-swales, porous asphalt, rain gardens, trees, planting beds and street parking will be among improvements to the infrastructure in various locations, planner Cindy Zerger said. Parking will be along the west side south of Story Road and on the east side north of Story Road, he said. Small utilities will be wired underground with the ability to remove some power poles along the street, she said.
Once the team had finished its presentation, Winter Garden Wheel Works owner Dennis Jones offered his thoughts on the proposed layout.
"I had some real concerns at the beginning, especially on the amount of traffic on Dillard, that this was really going to be able to accept the flow of traffic and not cause backup," Jones said. "I think you've assured me that this is something that we can work with. It looks great, and I don't have any concerns any longer."
Some attendees had concerns that alterations could affect the feel of the street to the point of driving out old businesses. But with slower traffic on Dillard Street, drivers will have more time to look at the businesses, which should increase potential visits across the board, Lockwood said.
"We want to support what's there today, and we want to enable people who'd like to redevelop their property to do it," Lockwood said.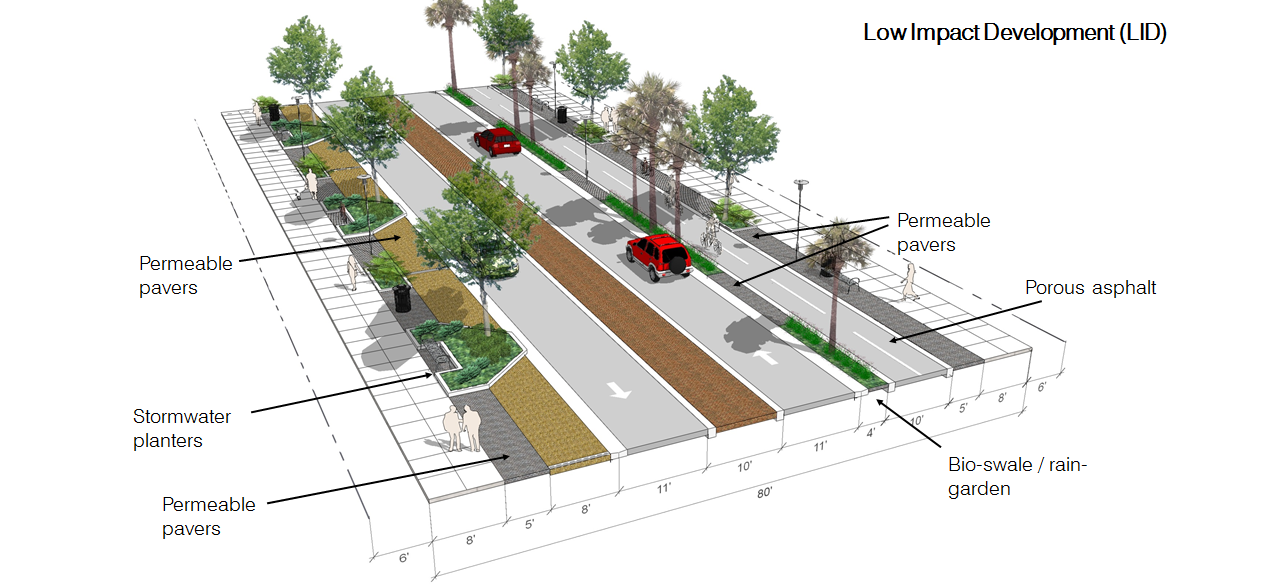 That decrease in speed will not make Dillard Street as slow as West Plant Street, but the speed limit will be slower in the name of pedestrian and cyclist safety. Walkers and cyclists also will benefit from the shift to three vehicle lanes from five in several ways: They will have two fewer traffic lanes to cross, many more crosswalks and a wide trail dedicated to such movement with connectivity to the West Orange Trail. This also should increase potential business trips, according to statistics, Lockwood said.
As for roundabouts at Plant Street, Smith Street and Story Road, the team is still considering designs based on the space available, but Lockwood assured residents the roundabouts would be able to support any trucks moving through.
City Manager Mike Bollhoefer said past redevelopments, especially West Plant Street, ultimately improved the area, but all things take time. Lockwood offered Edgewater Drive as the closest comparison by traffic volume, calling this plan an investment.
Funding, design development, final utility design and permitting should be the stages completed through 2017, with 2018 as the goal for implementation, Lockwood said.
Contact Zak Kerr at [email protected].