Here are scores from Week Four games played Sept. 16 (home team on right):
Dr. Phillips 14, Apopka 15
Quick hit: Demetri Burch ran for one touchdown and threw for another and Jarvis Ware secured the game-sealing interception with Dr. Phillips threatening in the final minute of play. The Blue Darters are now 4-0 and Panthers fall to 3-1. Photos HERE.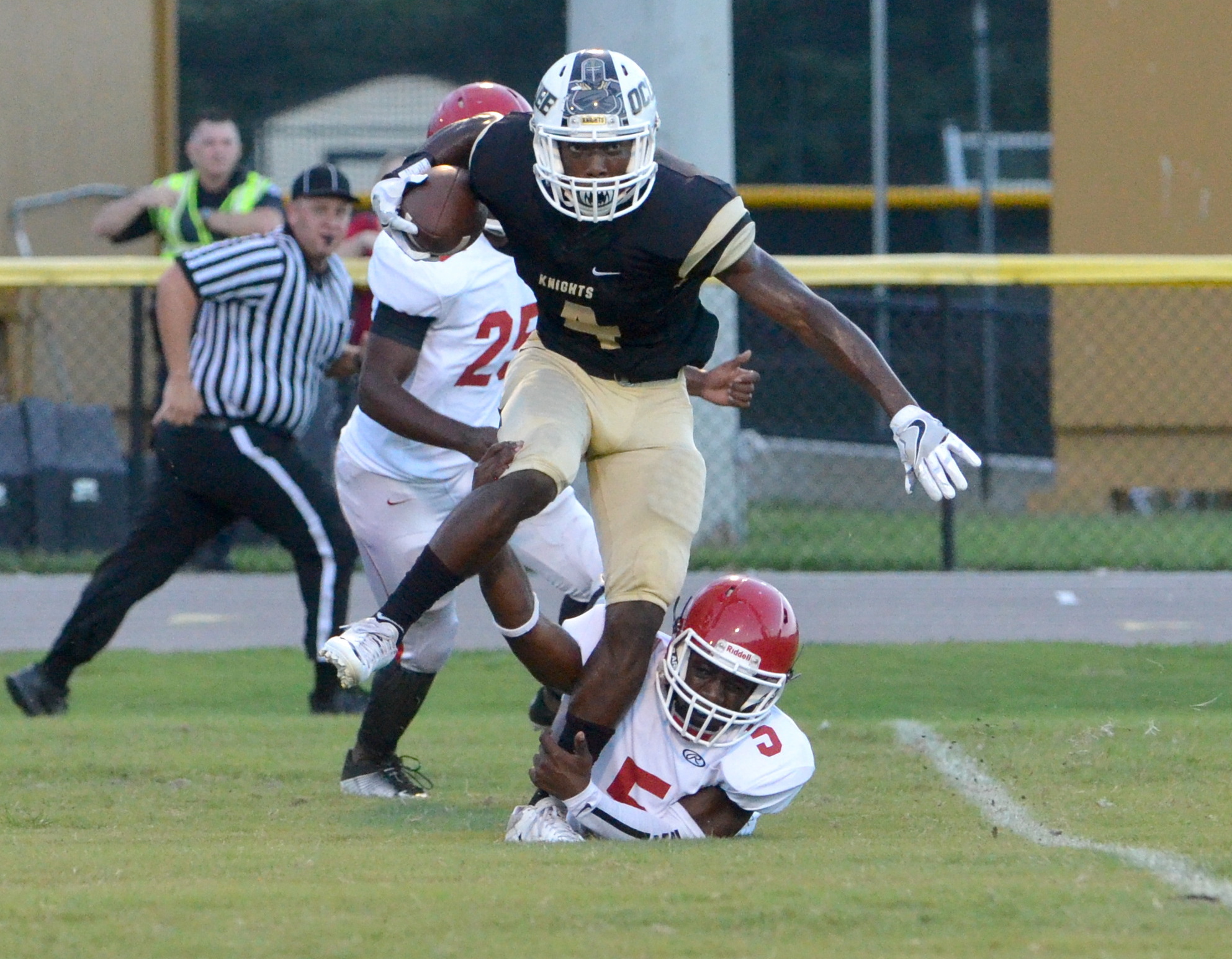 Edgewater 21, Ocoee 52
Quick hit: Konrie Brown and Corvondre Curate each ran for two touchdowns — with Curate passing for one more — to help lead the Ocoee Knights (1-2, 1-0 district) to their first victory of the fall in their district opener. Photos and recap HERE.
Cypress Creek 14, Olympia 40
Quick hit: Joe Milton threw for three touchdowns and ran for one more in a blowout victory for the Titans in district opener (3-1, 1-0 district).
Freedom 35, Oak Ridge 34
Quick hit: Patriots (1-3, 1-0 district) hold on for thrilling win — their first of the fall — in district opener.
Oxbridge Academy 49, West Orange 7
Quick hit: Warriors (1-3) suffer third straight blowout loss.
Evans 7, Jones 48 - Thursday, Sept. 15
Quick hit: The Trojans led 7-6 early but would score no more in the renewal of this storied rivalry. Evans fell to 2-2.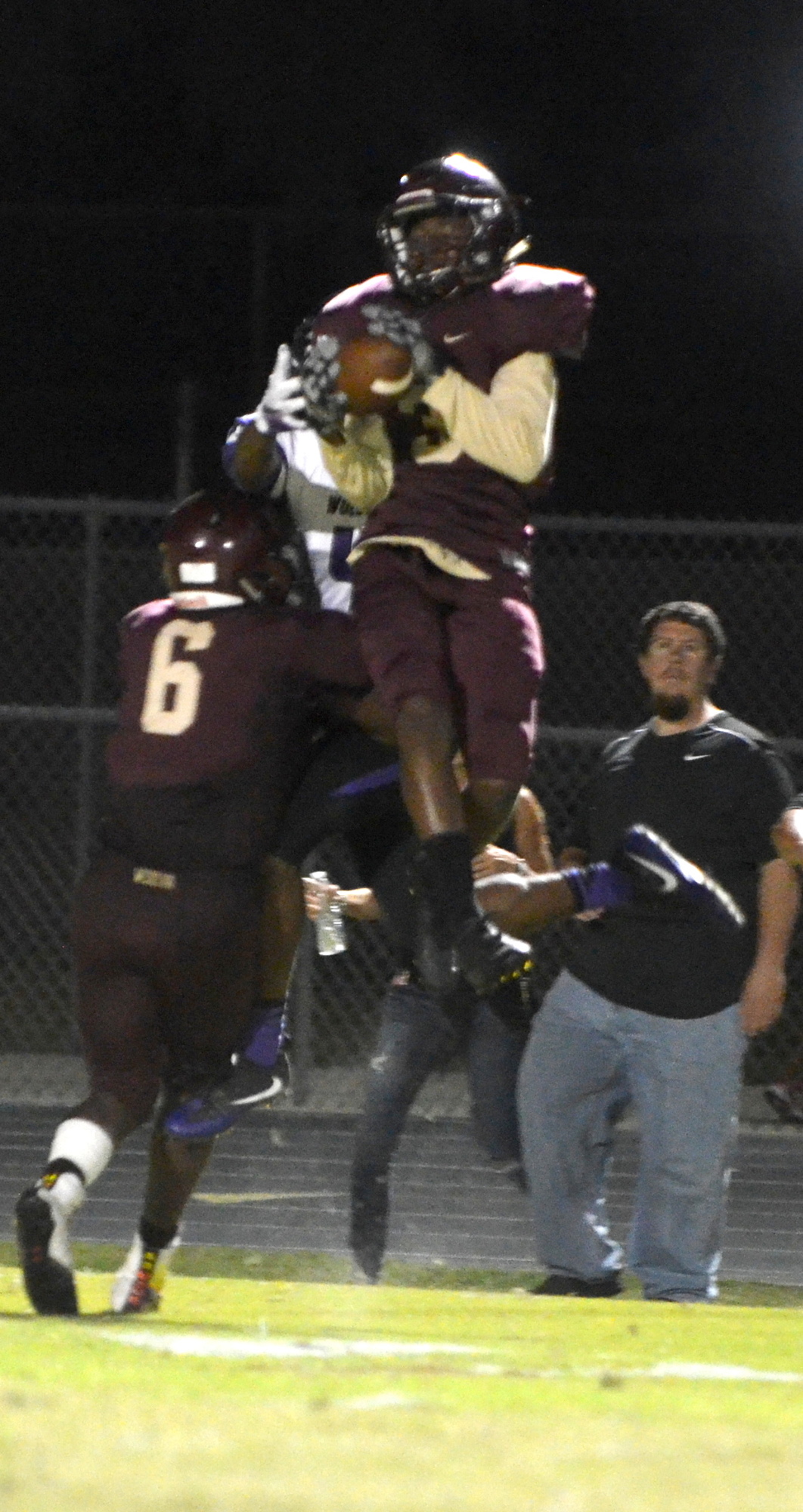 Timber Creek 19, Wekiva 7
Quick hit: Jaylon Fair got the Mustangs (2-2) on the board in the first quarter, but a staunch Wolves defense kept the Wekiva offense at bay the rest of the way. Photos HERE.
Orangewood Christian 13, CFCA 16
Quick hit: Eagles (1-2) earn first win of season — and first win of tenure of head coach Chris Cook.
Lake Mary Prep 0, Windermere Prep 49
Quick hit: Lakers cruise to 4-0 start in game called at halftime due to bad weather.
Foundation Academy 7, Northside Christian 21
Quick hit: Lions fall to 1-3 on road in St. Petersburg.
BYE — The First Academy (3-0), Legacy Charter (3-0)