Dr. Phillips High celebrated its Homecoming Game Oct. 20 with a rivalry win over Olympia High, 31-10.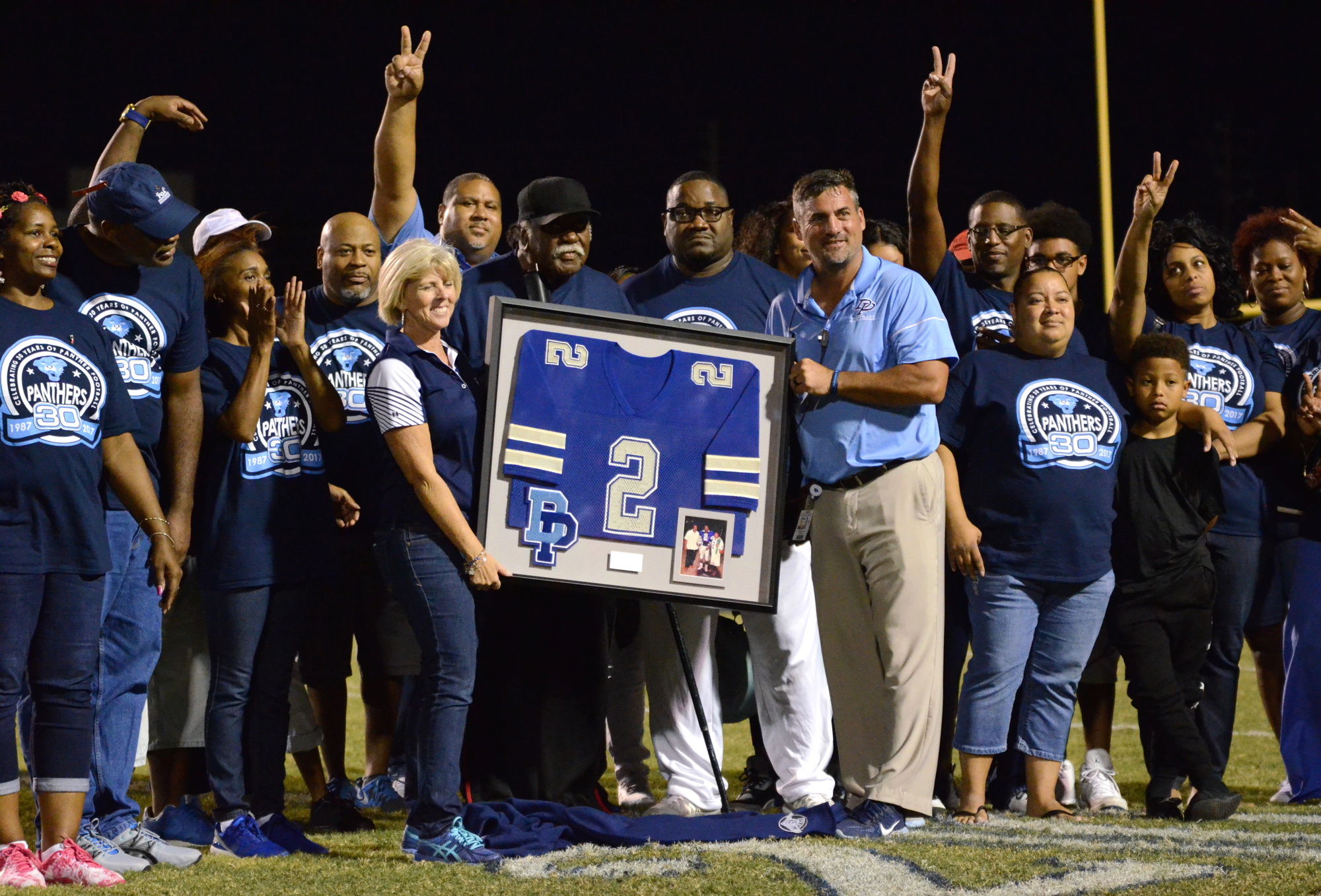 During halftime of the game, seniors Tanner Ingle and Windy Julssaint were crowned the school's Homecoming King and Queen, respectively.
The Panthers also honored the memory of Anthony Solomon, a former student-athlete who died in 1989, between the first and second quarters.