When Matt Czarnecki left his teaching job at Bridgewater Middle School, he did so to answer God's call to plant a church in West Orange. It's the same call that Walter and Teresa Price heard when they launched Overflow Worship Center.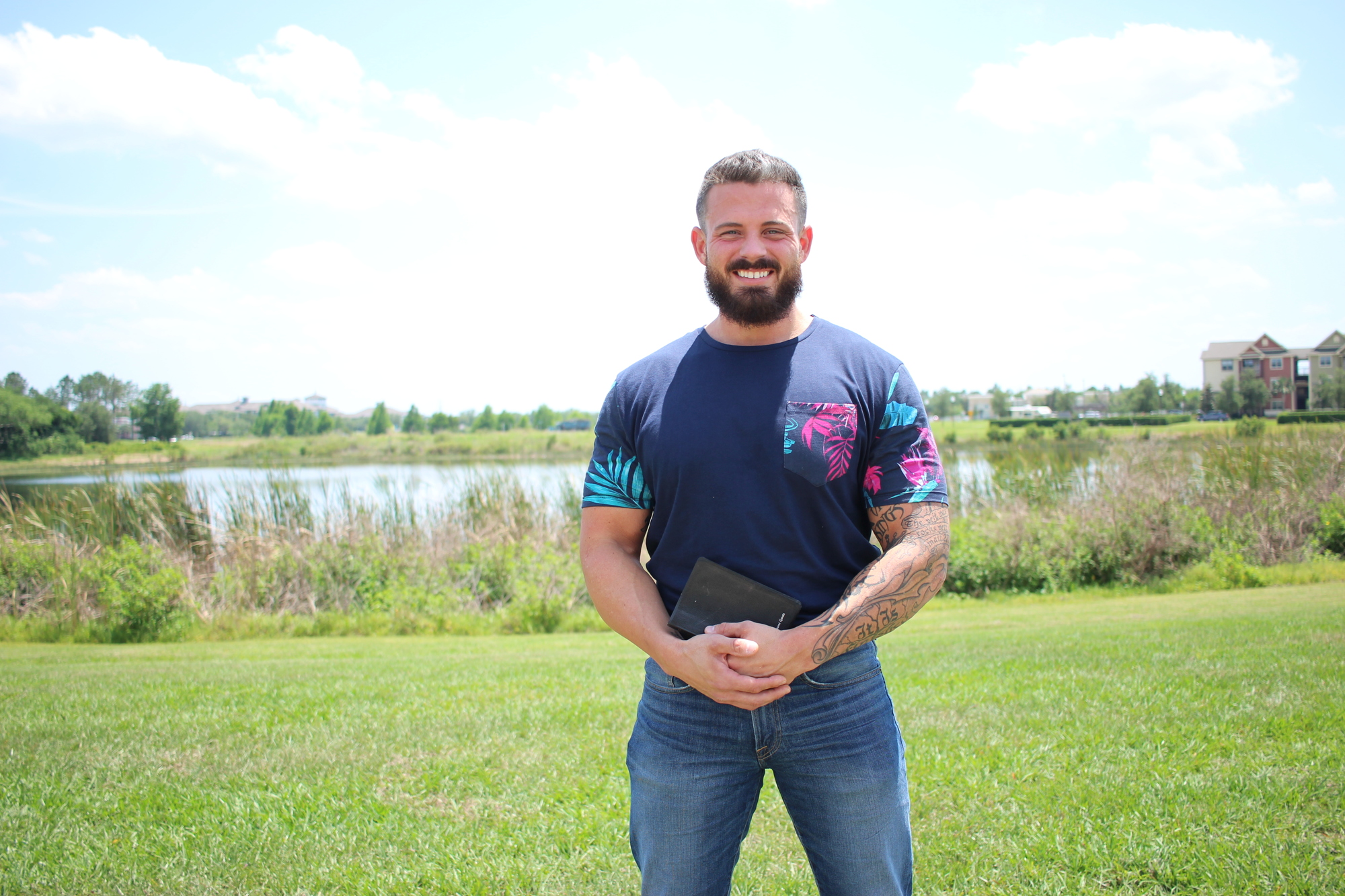 That call is what inspired the Rev. Dr. James A. Harnish in the 1970s to hold services in homes and public places as he founded the church that would become St. Luke's United Methodist Church — where he served as lead pastor from 1978 to 1992.
It also inspired senior pastor Jason Cooper to revitalize Oak Level Heights Baptist Church, now known as The Church at Oak Level. When he first arrived to the church 12 years ago, there were 55 regular attendees. Under Cooper's leadership, The Church at Oak Level has more than doubled that number. 
Today, Forever Free Church operates out of Bridgewater, and Overflow operates out of Maxey Elementary. Both have had strong followings since launching, and both are just part a growing number of churches in West Orange. But with the number of churches growing, and a large number of established churches such as St. Luke's United Methodist and The Church at Oak Level already here, it begs the question: What's the secret to a successful church?
METHOD OF THE MESSAGE
The leaders of Forever Free Church, Overflow Worship Center, St. Luke's United Methodist and The Church at Oak Level agree that any church spreading the message of the Gospel is successful in spreading the word of God. What differs in that success is the method of spreading that message.
Cooper said one aspect that attributes to the successful revitalization of The Church at Oak Level is that the church's demographics reflect the surrounding community. When he began the revitalization process for The Church at Oak Level, its members were mostly white with an average age of about 72. Those demographics were different from the surrounding area, which was ethnically diverse and had an average age of about 33.
"If you look at your community and you realize that your demographics around your church … doesn't look anything like the people inside the church, you're not accomplishing your mission," Cooper said. "For us, as an evangelical church, our mission is to simply take the Gospel of Christ to every single person around us. … We want to be a multicultural, ethnically diverse church because our community is multicultural and ethnically diverse."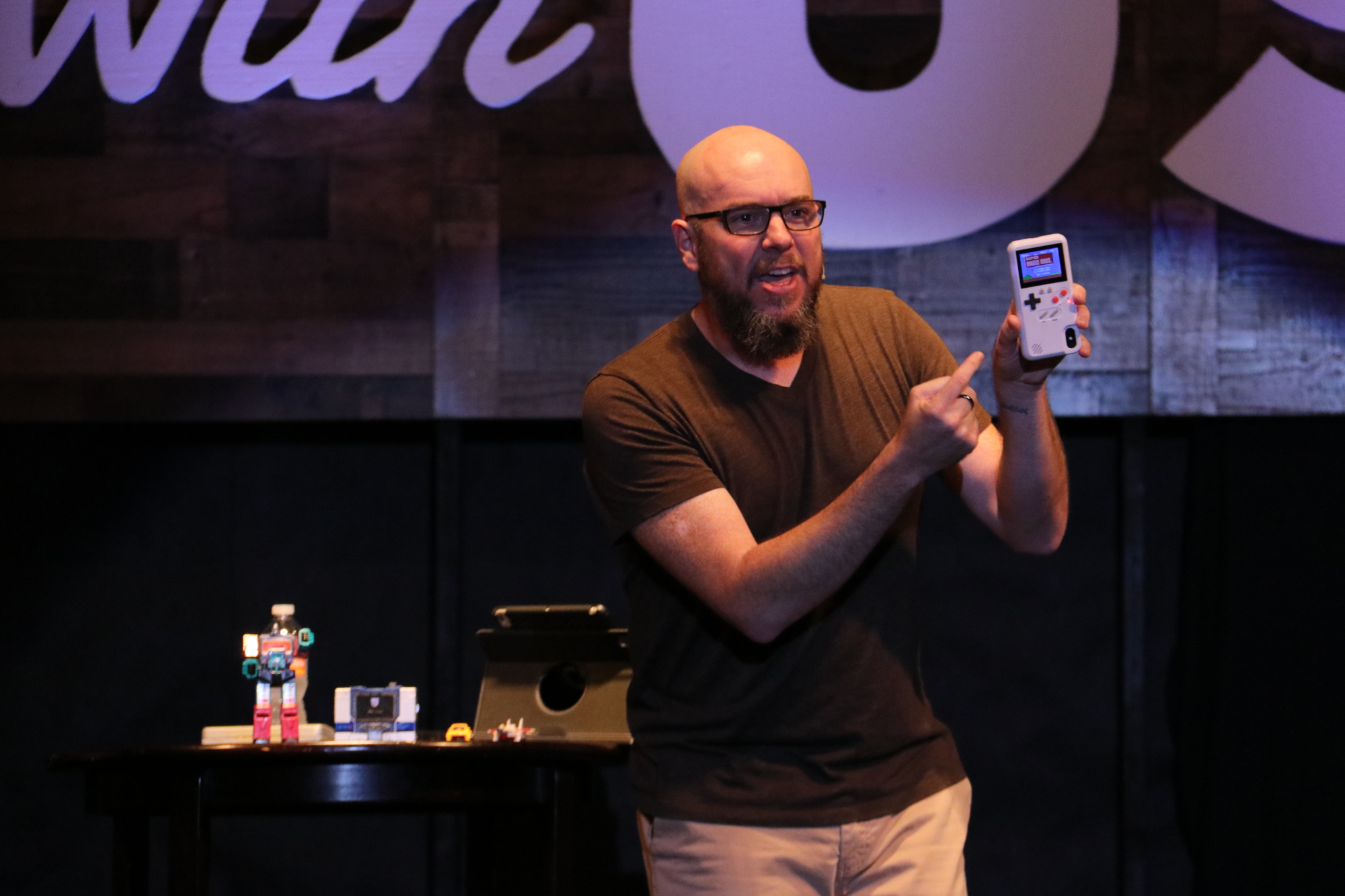 During the revitalization, Cooper changed how he delivered his sermons. He structured his services in a conversational, relaxed manner. He even comes up with creative ways to structure his services and hosts at least three themed series every year. Those changes helped proved successful in the church's revitalization.
"We started making some radical changes," Cooper said. "We changed music style. We changed how we did our main worship event — our service — and we began to use very innovative and creative ways of delivering the message. … The message doesn't change, but the methods that a church uses to deliver that message, it does change." 
Forever Free Church is not affiliated with any existing, established church. Czarnecki said he's been able grow Forever Free through word of mouth, social media and community involvement, but he's kept the church strong through God's word. 
"If you're wanting to grow according to the will of God, you have to allow your secret to be publicized, which is that Jesus changes your life — Jesus saves," Czarnecki said. "From the beginning, that has been our effort. … We want to do the best that we can to walk like Christ. That is our secret of success — to be the hands and feet of Jesus everywhere that we are."
The Rev. Jennifer Stiles Williams is the lead pastor at St. Luke's United Methodist Church. She said the key to success for a church is faithfulness, authenticity, grace and being the voice for the voiceless.
"Our call is to go to where God is working and be a part of it," Stiles Williams said. "When we're real, when we're authentic, and when we're filled with grace, and when we seek to make the lives of those around us better, I believe we are doing what Christ called us to do. And that's the true definition of success."
Although Walter and Teresa Price launched Overflow Worship Center locally in 2015, they launched services during a traditional time on Sunday mornings at Maxey Elementary School in 2018. Prior to that, they hosted services on different days of the week, mostly Saturday nights. Walter serves as the church's senior pastor/founder and Teresa serves as executive pastor. Overflow Worship Center is affiliated with The Reformed Church in America.
"For us, it's loving God and loving people," Walter Price said. "If you don't love people and have a genuine interest in the betterment of people, I don't know how successful you're going to be as a church. … You've got to love people and you've got to be interested in the well being of the people that you're serving."
He added that strong leadership is also important to a church's success.
"I see our church as successful — despite its size — because of the leadership base that we have," he said. "I think that success starts with competent leadership, and one thing we've been able to do over the course of the past three years is build a diverse leadership base."
Collaboration, not competition 
When it comes to attracting members, Czarnecki, Stiles Williams, Cooper and the Prices agree it's not a competition but rather a collaboration. With the 1.3 million people who call Orange County home and the growing number of new residents who move here every week, there are plenty of potential congregants.
"What we're doing as churches is ... we're collaborating, we're working together, we're working as a team," Czarnecki said. "We may have denominational differences, but those peripheral ideas don't take away from the central viewpoint where we all should be promoting Christ. That's the only goal we should have."
Czarnecki added he isn't trying to take members away from existing churches. He's more interested in attracting "the unchurched."
"Our goal is to not steal other church people," Czarnecki said. "We want to go into the community of Horizon West and look at people who have never met Jesus before."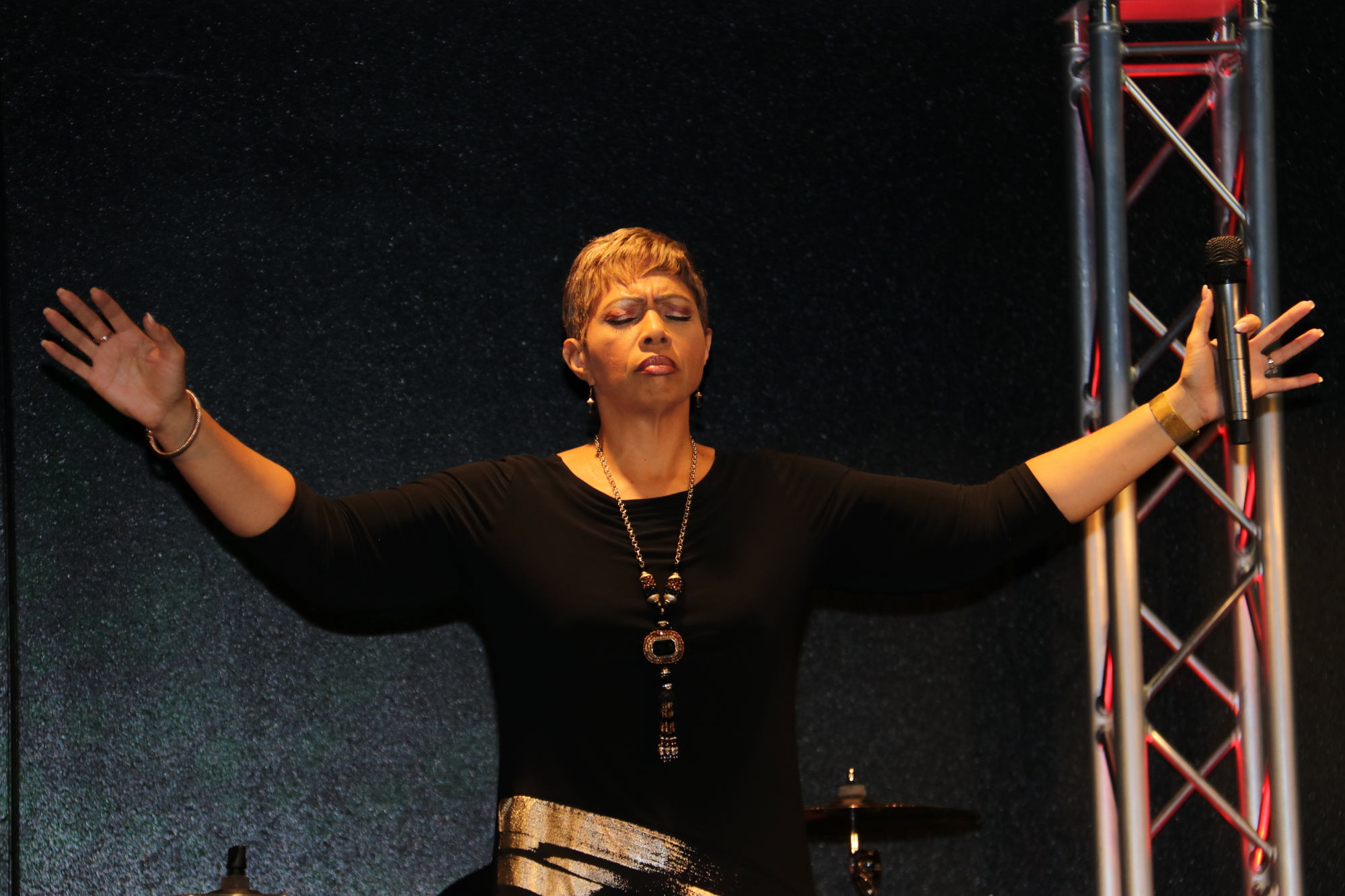 Teresa Price said forming relationships in the community and creating a family-like culture among members is vital.
"We really believe in (experiencing) life with people and helping them grow" Teresa Price said.
Stiles Williams said different people will have different preferences on how they worship. 
"Some people like a smaller feel — some people are energized by being involved in something from the ground up," she said. "Some people want a more established church. To me, it's all of us working for the kingdom and working to make sure that everybody knows that they're loved by God. … It does not matter what church you go to because we're working for the same goals."
Stiles Williams stressed the importance of inclusivity within a church.
"We just believe that everyone is welcome," she said of her church. "Everyone is a child of God, and God wants a church that truly embraces everyone. What's beautiful about St. Luke's is you're going to find a diversity of people."