It was a night for the incumbents in West Orange County.
When all the General Election votes were counted Tuesday, Nov. 3, voters returned four incumbents to their positions representing local constituents.
ORANGE COUNTY SCHOOL BOARD DISTRICT 4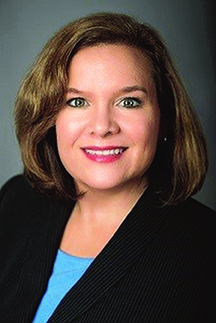 In the race for Orange County School Board District 4, incumbent Pam Gould will serve another term after winning over her challenger, Prince Brown. Gould received 6,444 votes (59.3%) to Brown's 4,593 votes (40.7%).
"I'm happy to be able to complete some of what I've started and continue to move forward in advancing schools and advancing career training," Gould said. "I would really like to get my 6-12 polytechnic school in, but we'll see with the current economy. It could still happen because it would be great for the kids and the community. 
"It was just kind of a relief and then some joy," she said of the election results. "I definitely have some joy about being able to complete what I've started and keep some of the programs that I think benefit our students moving forward. It was an interesting race."
Gould added that she plans to continue focusing on managing growth and being innovative with it in an economy ravished by impacts from the coronavirus pandemic. She also intends to keep championing programs that will assist children holistically, not just academically.
"Certainly the whole-child approach (is important). COVID has been challenging for many of our students, and even before then we knew we had students that were struggling with not only mental health but just under the stresses of what was going on in their lives," she said.
In August, Gould earned 48.46% of the votes in a three-person race during the primaries, but it wasn't enough to retain her seat. Her challengers, Prince Brown and Dayna Gaut received 31.73% and 19.82%, respectively.
FLORIDA STATE SENATOR DISTRICT 11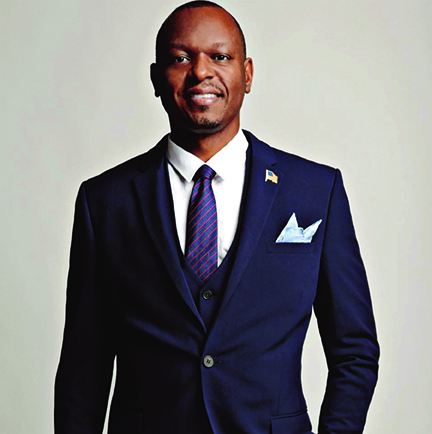 Incumbent Randolph Bracy retained his seat as Florida State Senator for District 11. He garnered 145,789 votes (64.94%) over challenger Joshua Eli Adams' 78,713 votes (35.06%).
"I feel great," Bracy said. "I feel grateful for the support of District 11 and I look forward to continuing to serve West Orange County. The re-election campaign went well. Most of it was just spent on just continuing to work and serve the constituency — our office was still taking a bunch of calls, helping out constituents in any way we could. 
"But I felt good about it the whole time — to see that from the community every time we were out doing something was positive, and I think the people appreciate the work I've been doing," he said. "I'm grateful for their support, and I look forward to leading in the senate again going forward."
Bracy is a resident of Ocoee and has served in the Florida Senate since 2016.
STATE REPRESENTATIVE DISTRICT 44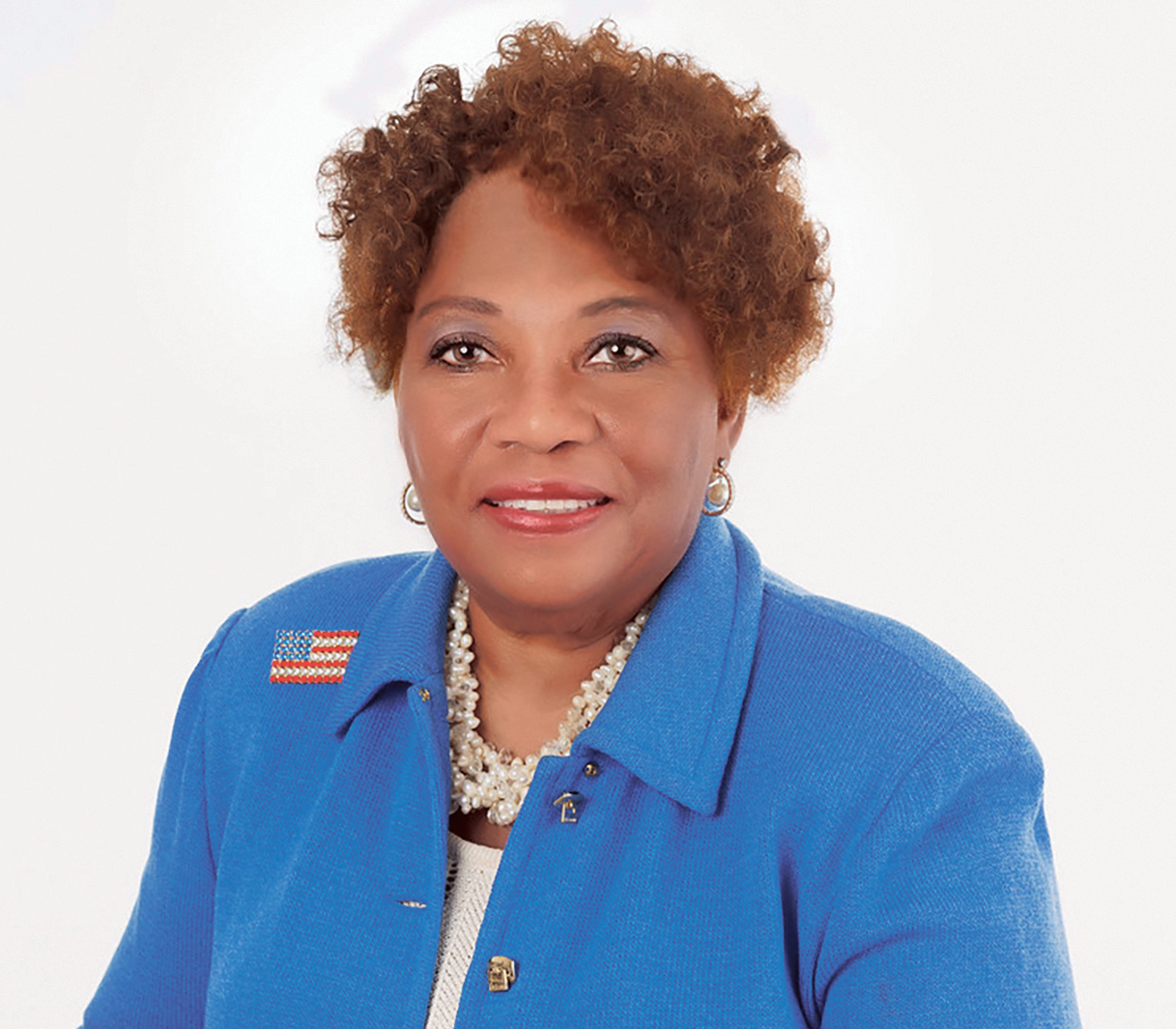 The race for State Representative District 44 was a close call. Incumbent Rep. Geraldine F. Thompson won with 61,177 votes (52.36%), while challenger Bruno Portigliatti garnered 55,659 votes (47.64%).
Thompson is a resident of Windermere.
In the Republican Primary in August, Bruno Portigliatti bested Frank Blanco. Portigliatti earned 9,860 (74.05%) votes to Blanco's 3,456 (25.95%).
On the Democratic side, Geraldine Thompson won easily with 13,842 (81.06%) votes, compared to Andy Farrell's 3,234 (18.94%) votes.
"I have worked hard to represent all residents of House District 44, especially during the pandemic which impacted so many in the hospitality industry," Thompson said. "I will do all within my power to help guide us to recovery, and I greatly appreciate the confidence voters have shown in me."
U.S. HOUSE OF REPRESENTATIVES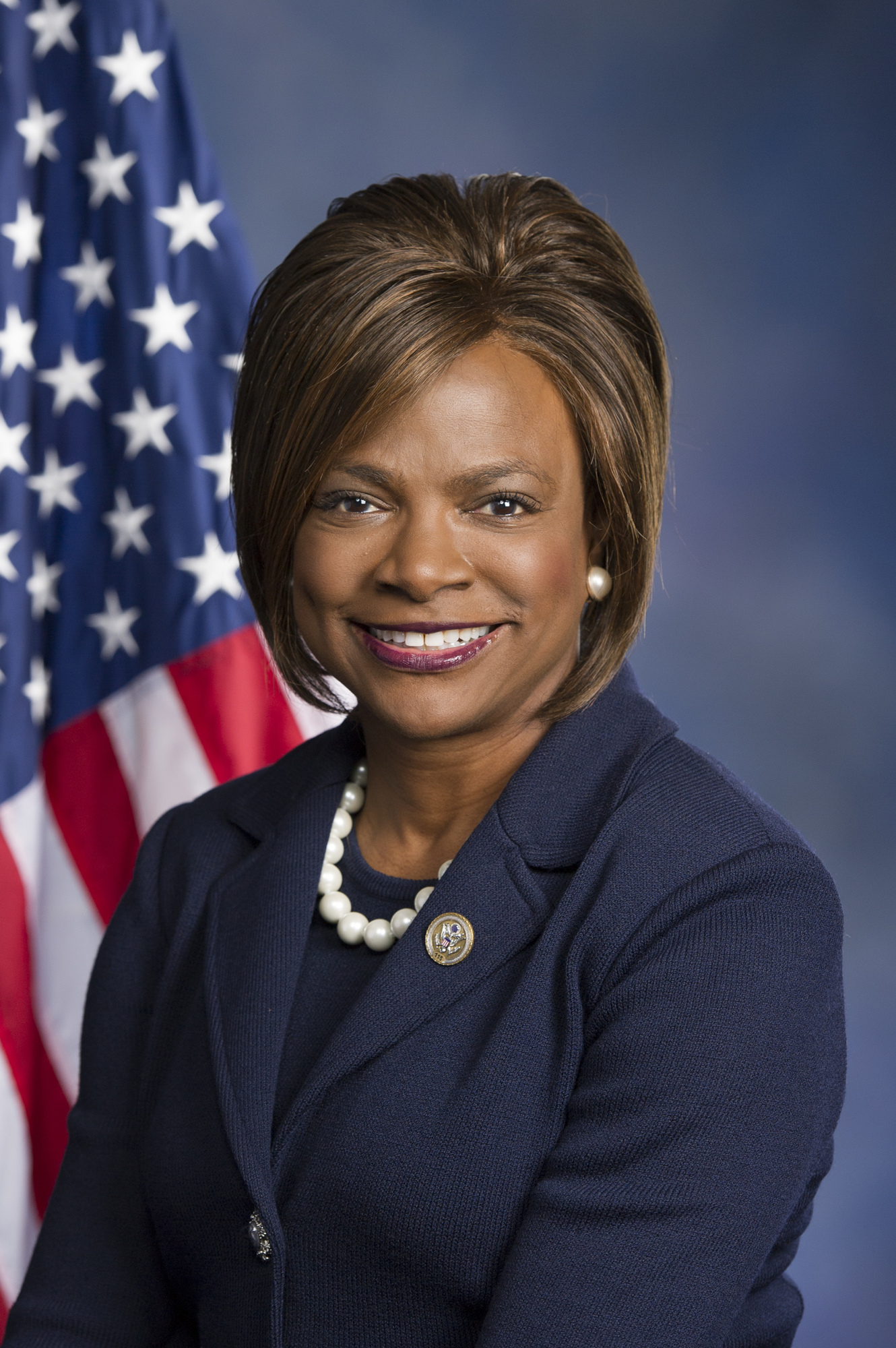 Incumbent Val Demings will serve another term as the representative for Florida's 10th congressional district in the U.S. House of Representatives. She received 237,026 votes (63.49%), compared to challenger Vennia Francois' 135,889 votes (36.40%).
"As we prepare to move forward in the next Congress, we have some critical work to do," Demings said. "And as we celebrate my re-election tonight, we have to help the incoming … administration, whoever wins tonight, develop a unified, strategic and scientifically based response to COVID-19. … Until we get the virus under control, we will not be able to get our economy back on track.
Demings told supporters that she is honored to serve in Congress, especially during a "critical time" for the nation.
"It's a serious time for our nation, and we have to do everything within our power to give the American people hope again," Demings said. "Orlando, constituents of Congressional District 10, we have much work to do. I cannot do it by myself. I can only do it with you, the wind beneath my wings. So, thank you for giving me yet one more opportunity to serve you."
Demings has held the seat since January 2017.