WINTER GARDEN The West Orange boys volleyball team is off to a roaring start this spring and won four games in a row entering spring break.
The Warriors (7-3) most recently swept Spruce Creek March 17 (25-22, 25-21, 25-20) behind Rafael Valles' 18 assists, seven digs and six kills.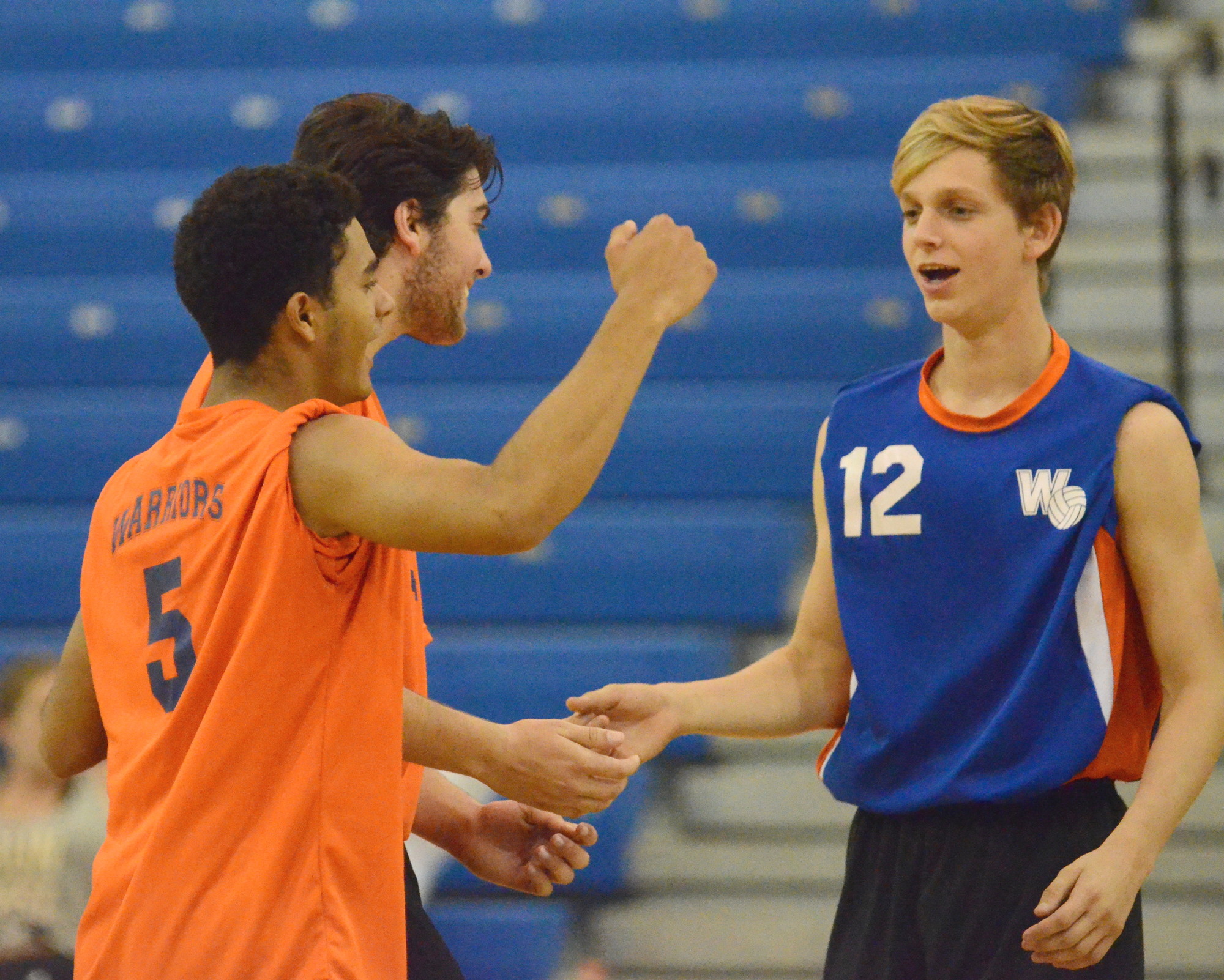 That victory followed a win a day earlier against Wekiva, 3-0, and earlier wins over defending state champion Bishop Moore March 10, 3-2, and Ocoee March 8, 3-0.
For a team that finished just over .500 in 2015 at 14-10, this year's edition of the Warriors has benefited greatly from its players embracing the club circuit.
"Our guys did get better (from last season)," head coach Ross Usie said. "Most of them played club (in the offseason), so having them just experiencing that and playing volleyball year-round now is definitely helping their game. They like working hard."
Among those Warriors playing at a heightened level is Matthew Anetrella — against the Hornets, Anetrella registered 18 kills, 15 digs and four aces. Usie said the junior outside hitter also injects a loose, lively atmosphere into a team that already has a strong camaraderie.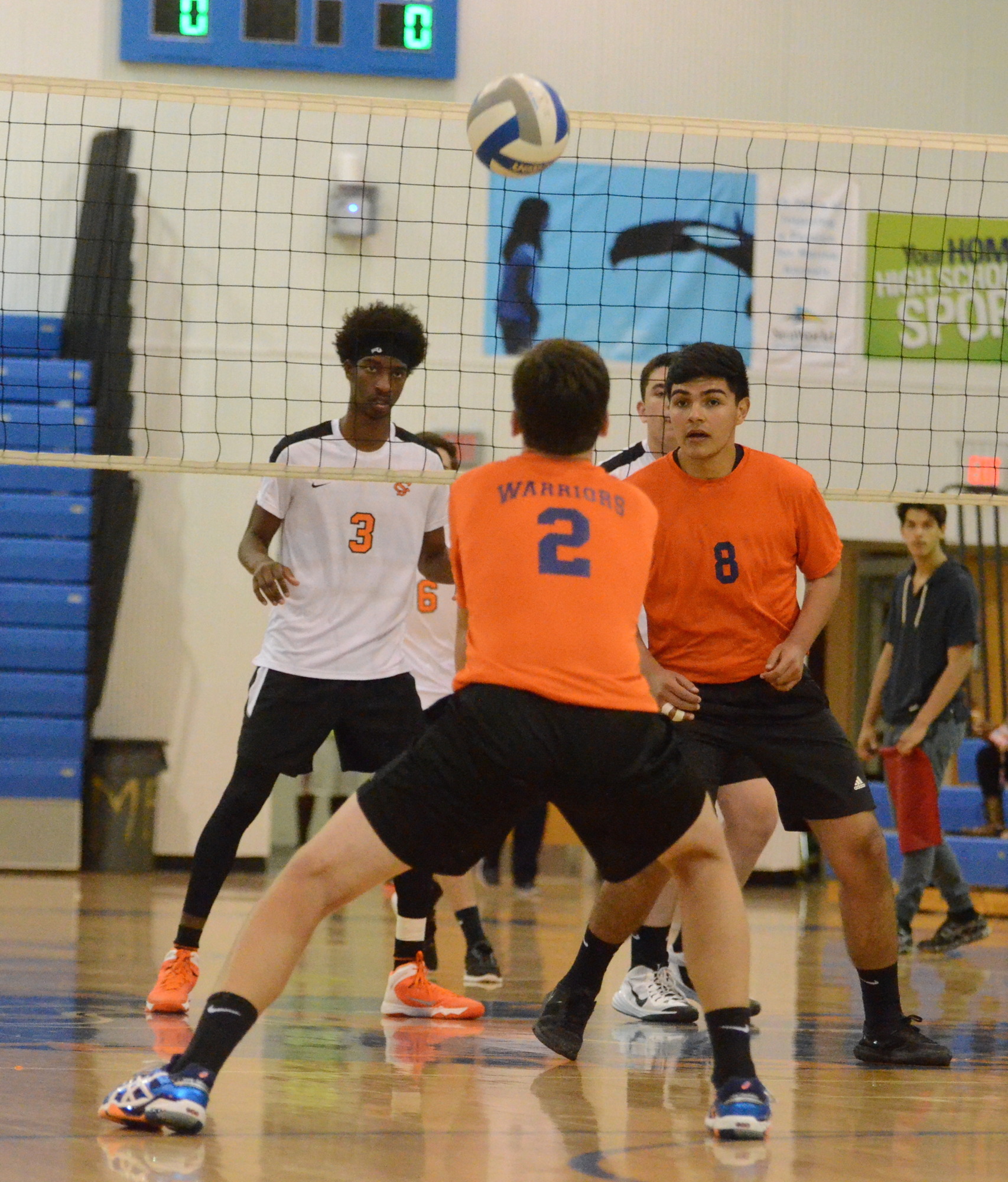 "(Anetrella is) kind of a class clown, but when it comes to game time, he is pretty consistent," Usie said. "He's just kind of fun to watch."
Although West Orange has had some consistency issues this spring, playing a role in its three losses, Usie believes his group — which has a strong sophomore class — can compete with anyone when it is firing on all cylinders. 
In the coming weeks, the Warriors will get a chance to test that theory. West Orange hosts rival Olympia (9-1) at 7:30 p.m. March 29 in its first game following the break. Two nights later, the Warriors will travel to take on Lake Brantley (5-2). West Orange is 3-1 so far in District 4, and both matches that week are district games, meaning they are extra important to the Warriors' chances of making the District 4 Tournament, which will begin April 27 at Dr. Phillips.
Contact Steven Ryzewski at [email protected].