Out of all the public and private schools in the area, Foundation Academy was chosen by the Dr. Phillips Center for the Performing Arts to create a gallery of under-the-sea artwork for its broadway show "The Little Mermaid."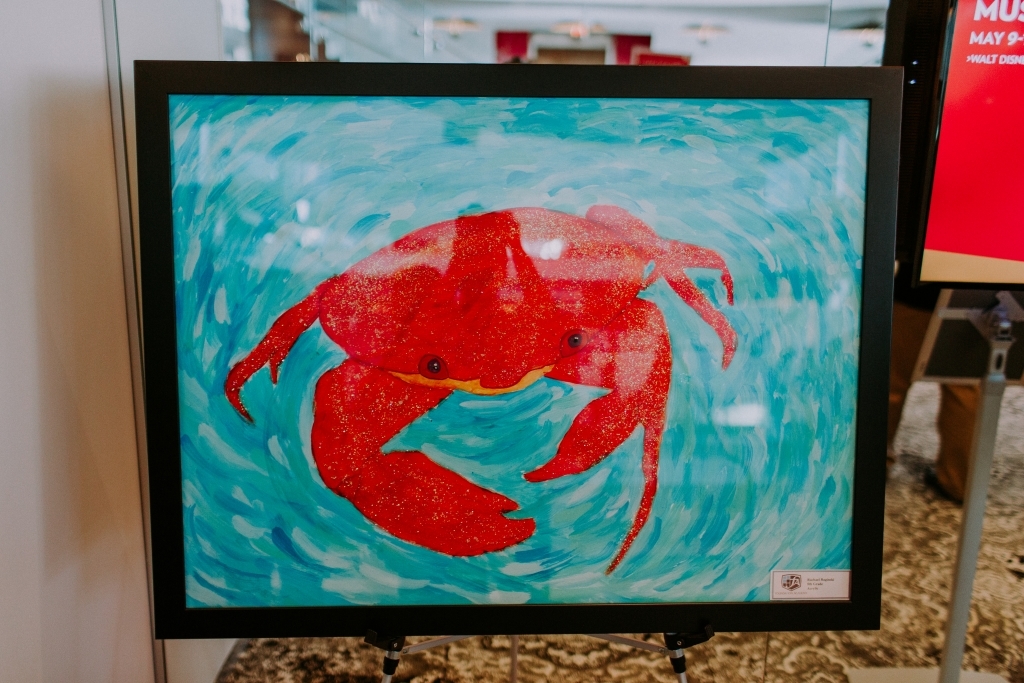 For the last few weeks, the students at Foundation Academy delved deep into the artistic world under-the-sea for inspiration, carefully painting and drawing a variety of sea creatures and scenes of ocean life for the gallery.
 "We found the entire experience to be a thrilling creative exploration and fabulous opportunity to show off our award-winning art work to the Orlando community," said Mary Ellen Murray, art teacher at Foundation Academy.
Opening day was Tuesday, March 7, and a gallery reception was held on Thursday, March 9, for all the Foundation Academy students who submitted artwork to the gallery. The artwork remained on display until the show closed on Sunday, March 12.
To see more photos of the gallery reception and the artwork on display, click here.
Contact Brittany Gaines at [email protected].