As Willie Taggart continues to prepare for his inaugural season as the head football coach at Florida State University, he's noticed something as he travels throughout the Sunshine State.
"You have everybody's attention," Taggart said July 13 while in Ocoee. "It's been nice — we have a lot of 'Noles fans all over the place."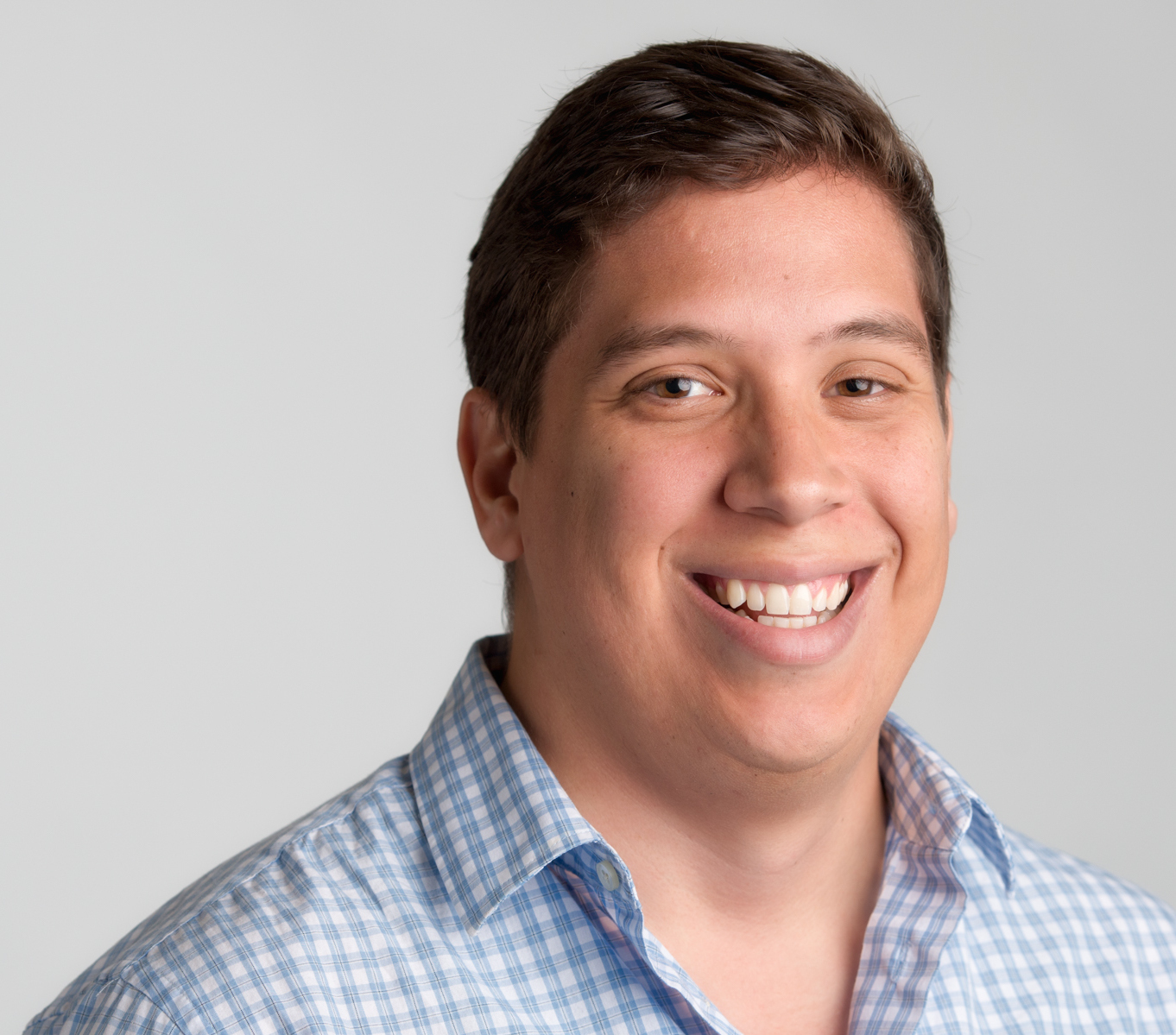 Taggart certainly had the attention of the gathered leaders from Orlando Health's Health Central campus July 13, as he spoke about leadership and offered insights on building a culture and accountability. 
Taggart played his college football at Western Kentucky University, where his eye-popping stats at quarterback made him a fan favorite before graduating in 1998. That is also how he came to know Mark Marsh — president of Orlando Health — who also played quarterback at WKU. 
Thanks to that relationship, Taggart was in Ocoee to reflect on how he built winning cultures at prior coaching stops at WKU, USF and Oregon — and on the priority he puts on making his student-athletes leaders.
"I think that's the first thing that's on our mind (as a staff), helping them become better leaders — not just in football, but in life," Taggart said.
Taggart also talked about the importance of recruiting good people who fit into that culture.
"Once we get to the personal side of it, I want to know, 'Is the kid smart?'" Taggart explained. "'Is he a motivated kid? Is he a good person?' I want to know those things, because some of those things you don't teach."
Recruiting, of course, is the lifeblood of college athletics — and to be recruited is the dream of many a local athlete here in West Orange. To those athletes, Taggart offers a reminder that, at college football's highest level, everything is taken into account — including a high-school athlete's behavior on social media.
"We look at all of that," Taggart said. "They've got to understand that they're not texting or just talking to their friend — everyone can see it. … They've got to understand that if they want their dreams and goals, they've got to make sure they make good choices."
Florida State is Taggart's fourth stop as a head coach. Before that, he was the head coach at Oregon for one season, USF for four seasons and WKU for three. He worked as an assistant at WKU and Stanford. 
Throughout that career, Taggart, who is from Bradenton and starred at Manatee High, has become familiar with the prep football scene in Greater Orlando — and, specifically, in West and Southwest Orange.
The roster at Florida State includes quarterback Deondre Francois, who started his varsity career at Olympia High before finishing at IMG Academy. Other local players from outside of the Observer's immediate coverage include Oak Ridge alum Nyqwan Murray, Timber Creek alum Jacques Patrick and Lake Nona alum Michael Barulich — not to mention players who have passed through the program in previous seasons.
As many a college coach can attest to, recruiting in "the O" is an essential task.
"I've recruited this area everywhere I've been," Taggart said. "There's good ball here in the O, in this area. Florida State has done well here and we've had some good players come from this area."