Central Florida Preparatory School is gearing up for some exciting additions to its arts and music programs, but it needs your help to make them a reality.
The Gotha-based school's upcoming An Evening with the Artists fundraising event promises to offer an evening filled with entertainment, arts and a catered dinner. Attendees will be treated to performances from local artists with professional résumés and storied backgrounds in the Central Florida community. All of this is to help the school raise the funds necessary to support its emerging arts programs and expand opportunities for students in the creative realm.
"The goal is to expand our dramatic, musical and drawing/rendering/2D/3D arts at the school through a lot of different opportunities for students," said CFP Executive Director Chris Wester. "This year we really want to expand the offerings for our students, both after school and consistent course-based arts. …Part of what this funding provides us is the opportunity to enhance our existing programs and bring in new ones. 
"We want to have a very well-rounded art programs that gives our students opportunities to explore a myriad of pathways," Wester said. "We're very excited about it and we've got some excellent performers that will be at the event that have all come up through the ranks during their schooling, and they've had people that have impacted their lives to set them on the paths of their own." 
Wester said CFP staff is planning to add one-on-one lessons for students in piano, violin, drums and voice with the proceeds from the event, and new next year will be after-school music and drama clubs. He added that they also want to provide credit-based drama classes for the middle- and high-school grade levels, and students will put on two productions next year at the Garden Theatre.
"I just came on board this past July, and we have worked really hard this year to create more programs and opportunities for our students," he said. "We started on working on our athletic programs, but we wanted to address certainly in the same year our arts programs. …We want to have something for students who are very creative in the fields where they can use their imagination to the fullest. We're looking to make sure our children have a full learning environment."
An Evening with the Artists includes a full catered meal, silent auctions, cocktail hour, performances and a few surprises, said Director of Advancement Julie Gillespie.
"It's packed with a lot of friends and good entertainment," Gillespie said. "What I'm looking forward to is an evening filled with a lot of surprises, and I think people will be really impressed by the support we've gotten … it's really going to the children and it's going to an arts and drama program, and I think people will be impressed by the outpouring and what they experience."
MEET THE ARTISTS
The three guest artists have all left their footprints in the Central Florida arts community and each will bring something different to the table.
Anthony Parrulli is a drummer, actor and entertainer who performed for 16 years as a Blue Man in "Blue Man Group." He now performs at Pandora at Disney's Animal Kingdom in the show "Swotu Wayä: Na'vi Drum Ceremony."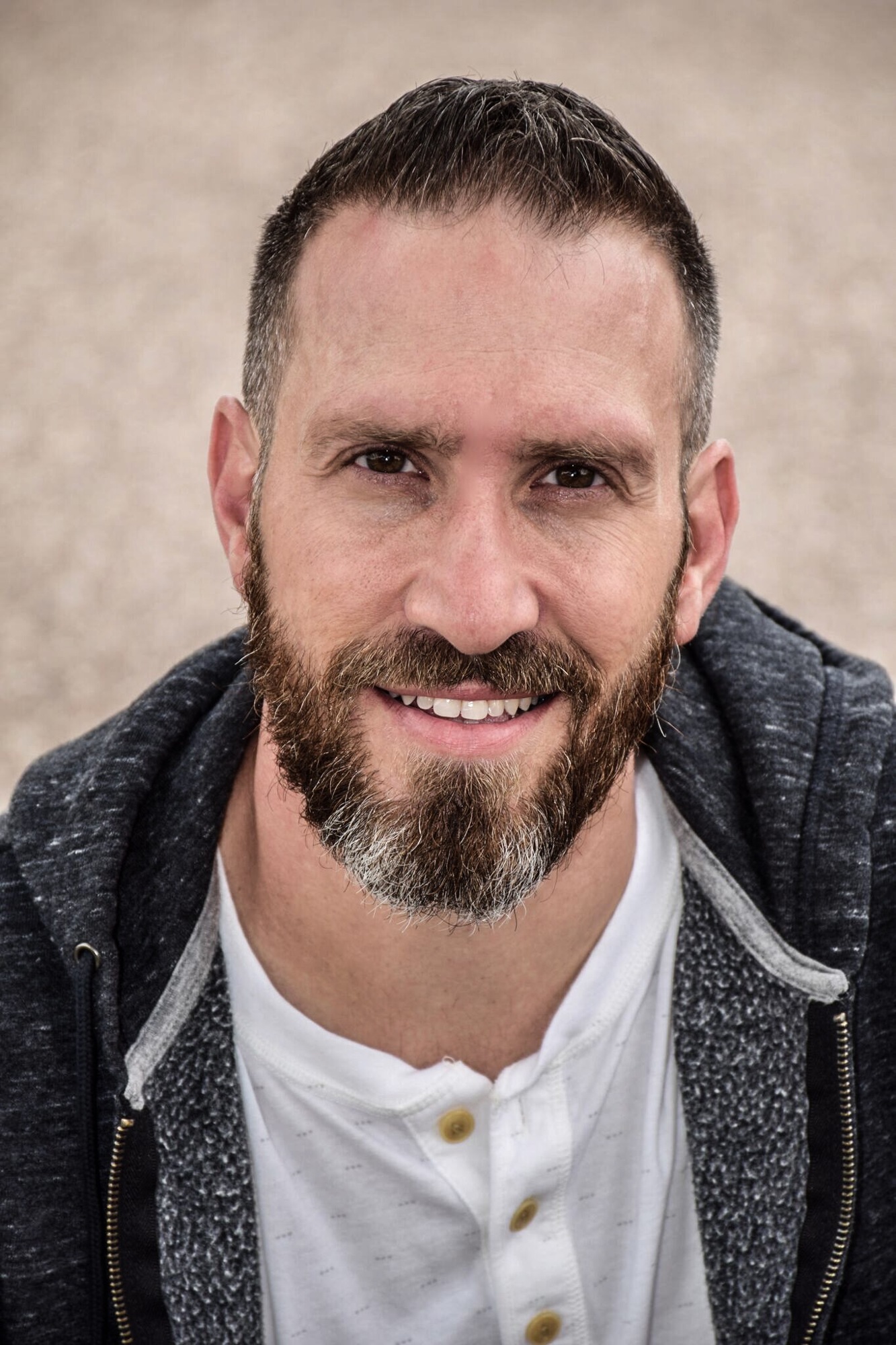 Recording artist Tiffany Coburn performs with Voctave and Disney's Voices of Liberty, as well as her own concerts, and is the parent of a CFP student.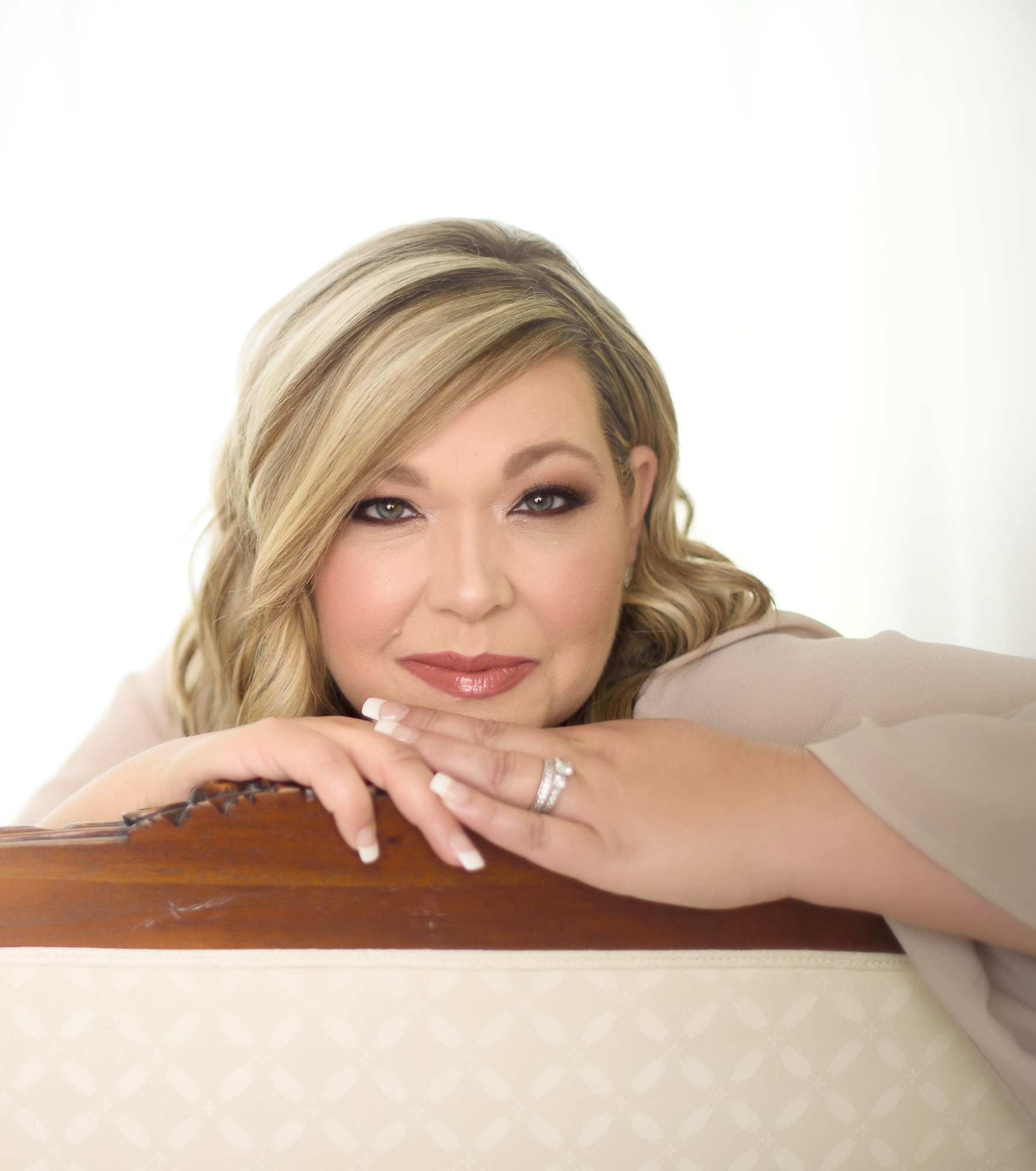 Joseph Gatti is the artistic director at the United Ballet Theatre. He was previously a principal dancer with the Cincinnati Ballet and Corella Ballet, and first soloist with the Boston Ballet.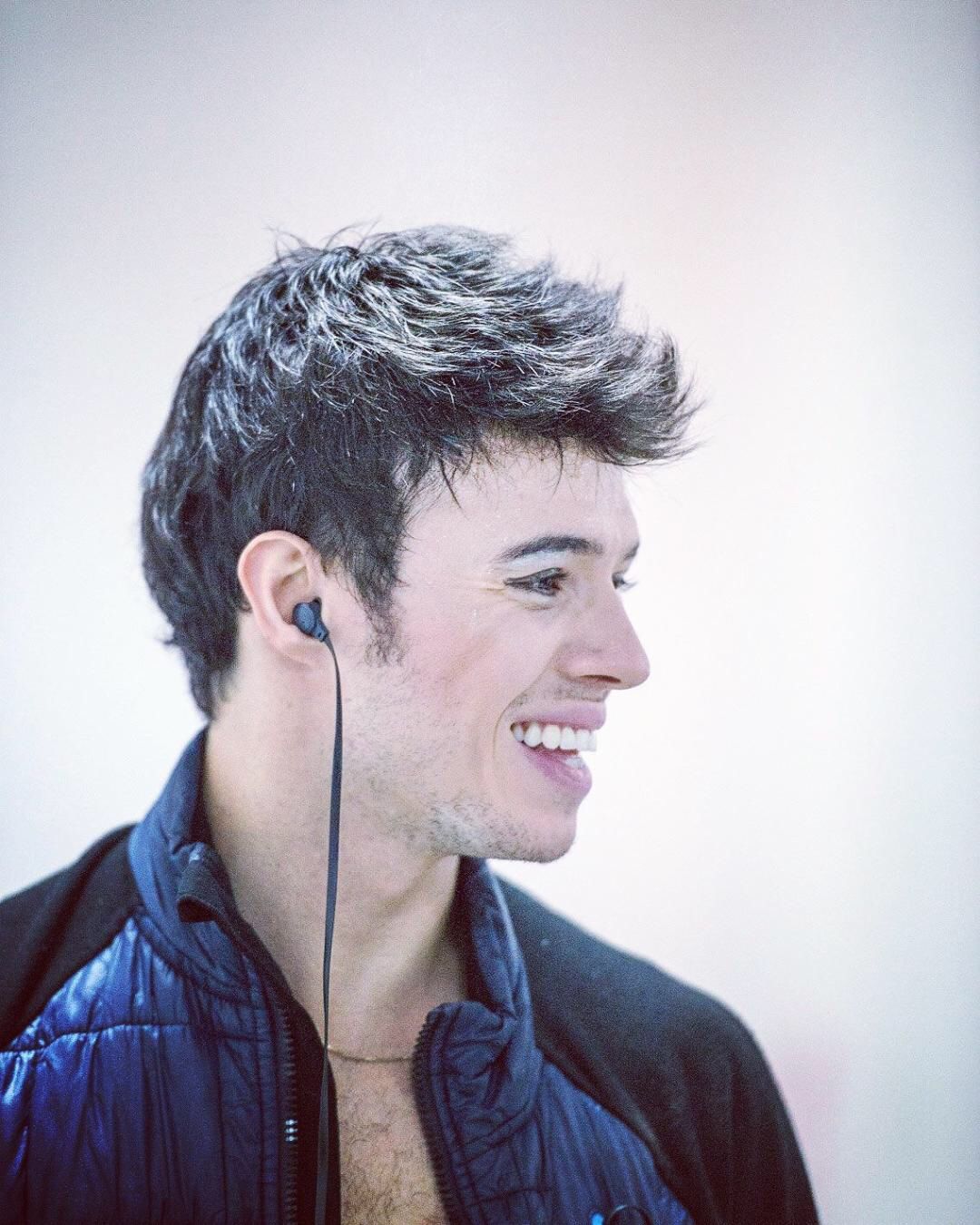 "I'm excited for the outpouring of support to expand our arts programs because it will give students the ability and the skills to create and utilize their imaginations," Wester said. "It used to be that going into the music or arts field was a heavy risk, but now … the arts provide a lot of occupations and projects for people, and they can be passionate about what they do every day."