A number of local businesses have stepped up in recent months to sponsor full houses being built by West Orange Habitat for Humanity. The four sponsored homes are on Center Street in Criswell Court, a small affordable-housing community named for longtime Habitat supporter Bill Criswell.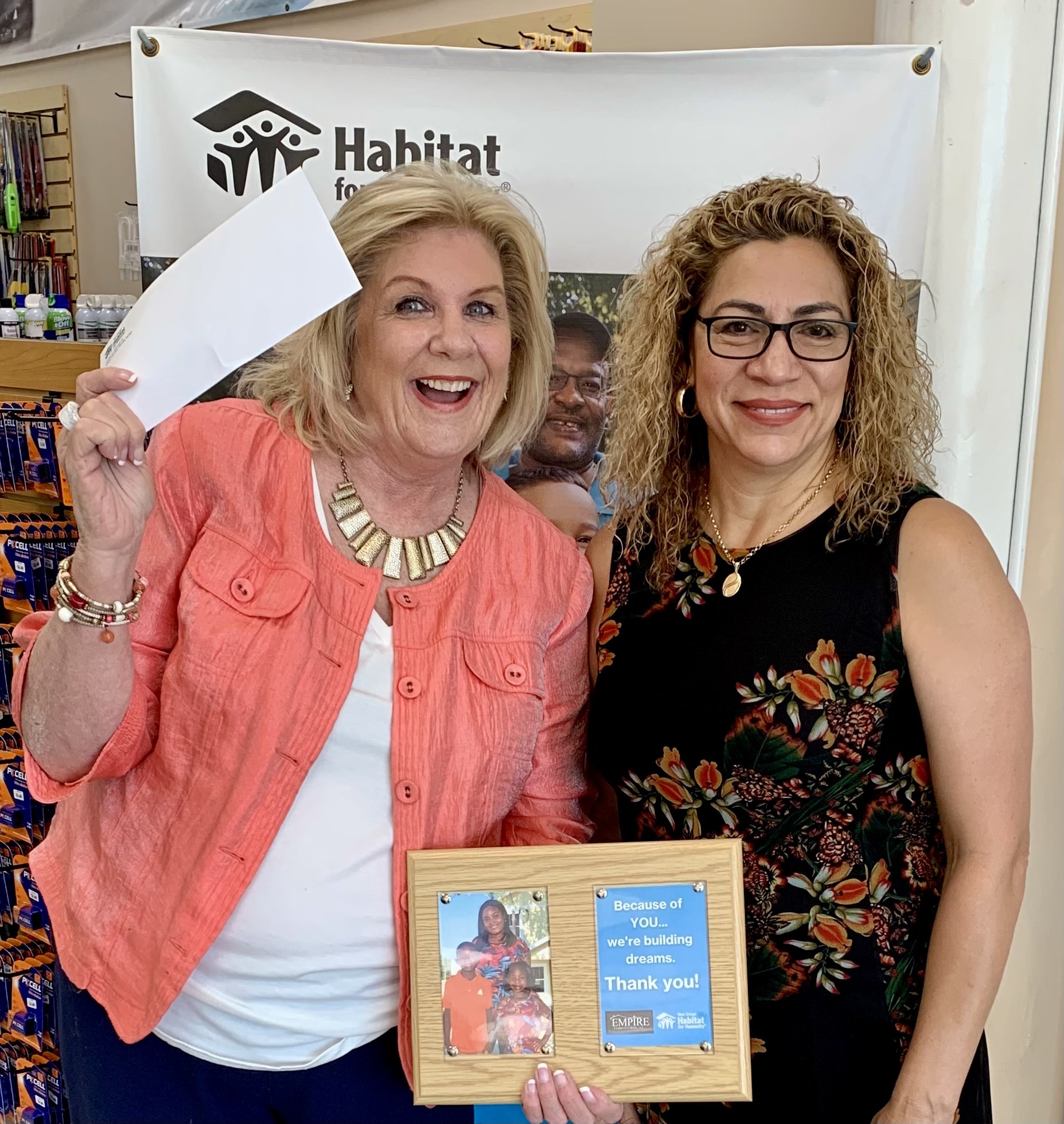 Empire Finish Systems LLC is sponsoring the cottage home at 271 Center St. to be occupied by Tiffany Mejia and her daughter. Pilars Martini & Loft has agreed to sponsor the home at 261 Center Street for Danykqua Faulk and her two daughters.
The Miller's Ale House sponsorship, led by company president Ray Holden, is helping Christina Carbajal and her three children move into their new home at 275 Center St. And the cottage home for Shannon Ligon and her daughter at 267 Center St. is sponsored by Publix Supermarket Charities and the Wells Fargo Builds program.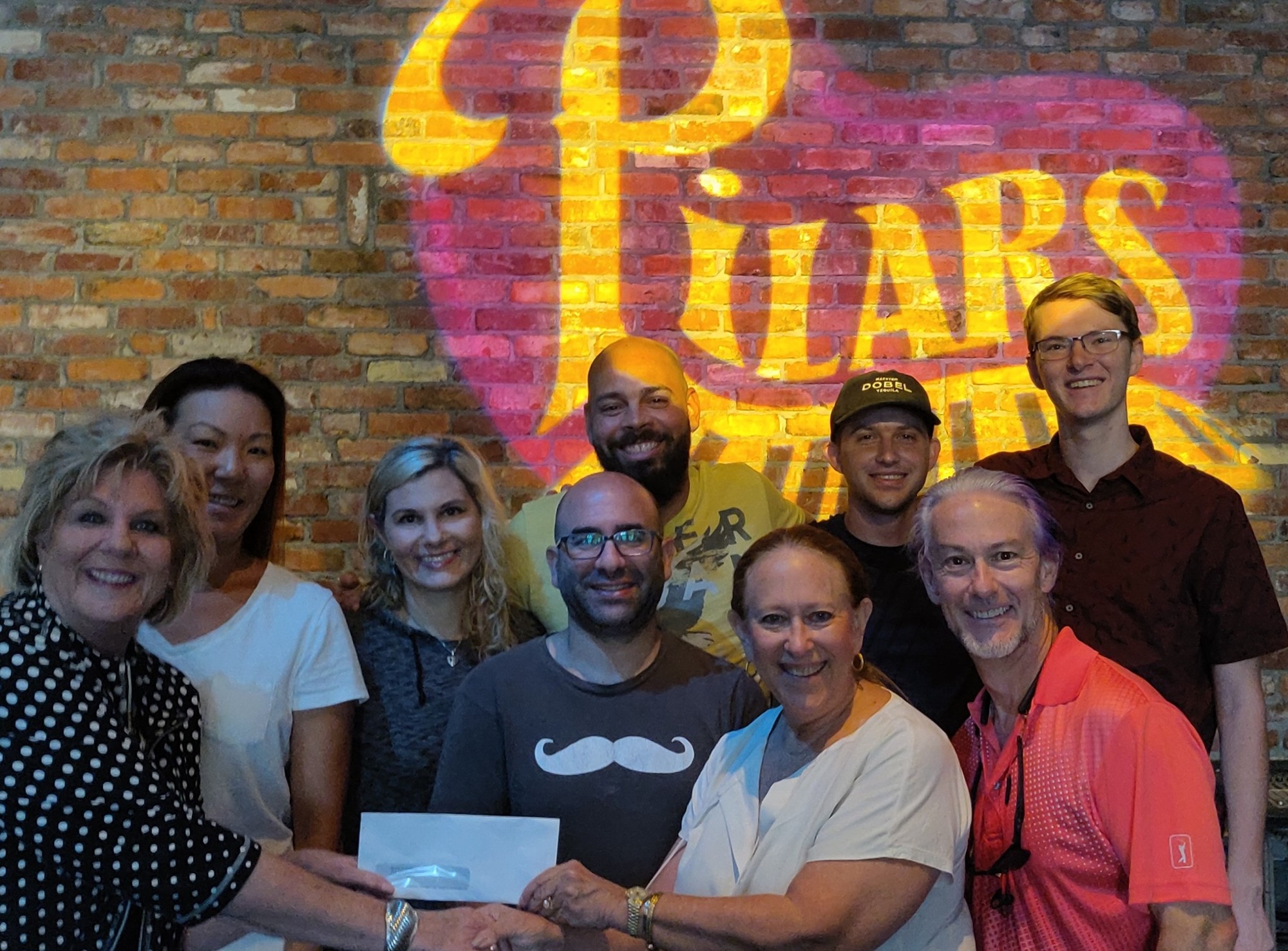 "Having these sponsorships means that our community, local businesses and major corporations are invested and committed to our mission to provide safe, affordable housing for all," said Marilyn Hattaway, executive director of West Orange Habitat. "Their sponsorships inspire others to join in the work we are doing and allows us to continue building more homes for local families in need. These homes are truly the culmination of our community coming together through sponsorships, donations, volunteering and more.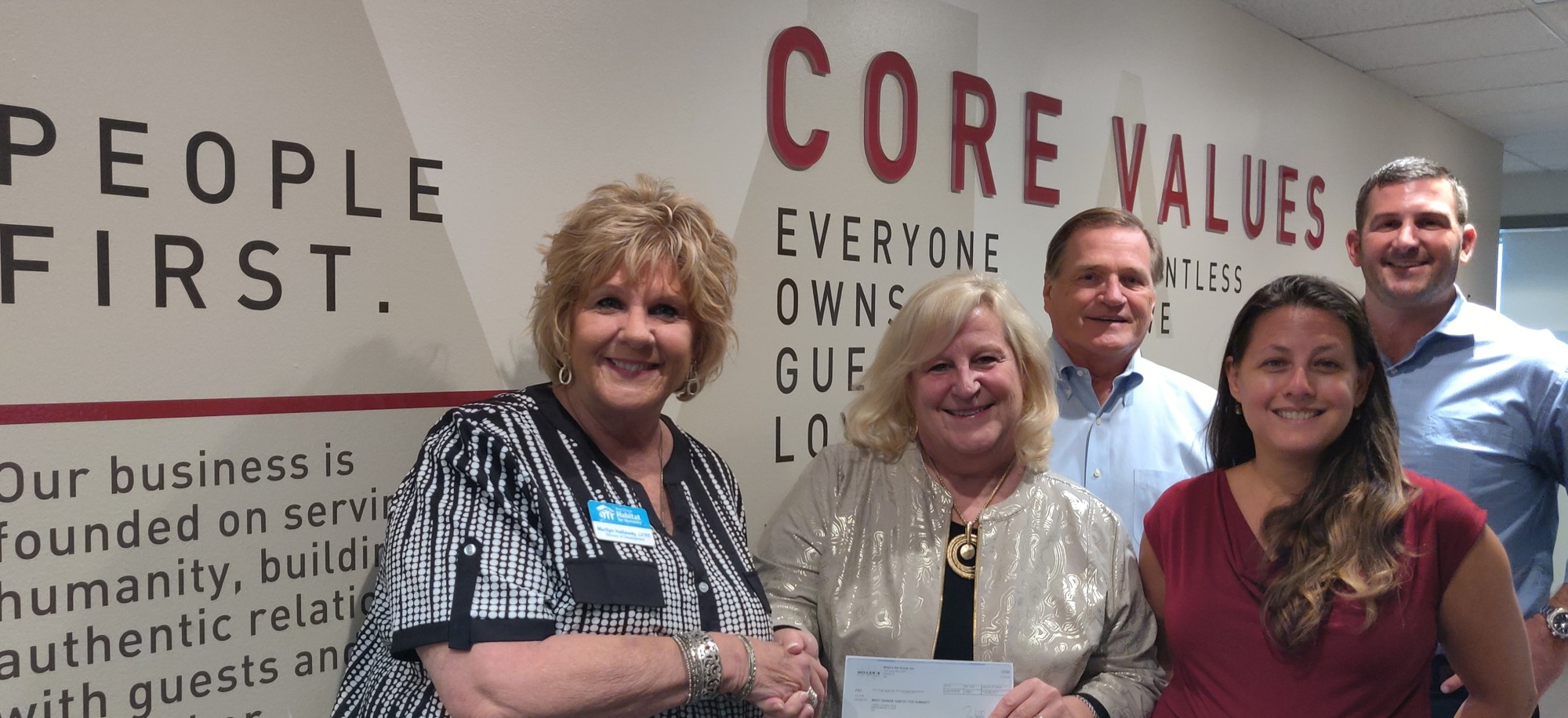 "Simply put, we could not do what we do without these sponsors," she said. "Families' lives are forever changed due to the generosity and heartfelt commitment of these sponsors, to bring about strength and stability through shelter."
Habitat homes cost between $80,000 and $120,000 depending on the size. These are considered the raw costs for Habitat, Hattaway said, because Habitat leverages many in-kind gifts from local construction partners.
Contributing to the construction team with in-kind gifts are Aggressive Appliances, Allen & Company, Armstrong Air & Electric, Bright Future Electric, County Line Landscaping, Heichel Plumbing, Homerun Pest Control, Michael Morrissey of Morrissey Design Studio, Randy June of June Engineering Consultants, Stratus Roofing and Winter Garden Grassing Inc.
All four Criswell Court homes will be dedicated in one big ceremony slated for September.
Gayle Fleming is the new director of homeowner services and is responsible for recruiting applicants, reviewing applications, managing family cases, facilitating the homebuyer education program and originating the mortgages. She has seen the positive change that accompanies these large donations.
"Having these full and partial home sponsorships means that our other donations have the power to reach more families and build more homes," she said. "It inspires others to join in our mission and leverages our ability to raise awareness and more support as we continue to empower families through shelter."
Habitat officials oversee the construction of these single-family residences, using sustainable materials and environmentally friendly building and landscaping practices. In addition to existing partners and volunteers, West Orange Habitat continually seeks relationships with other interested corporations, churches and community organizations to help expand volunteer and material resources and reach even more potential homeowners.
As a top nonprofit homebuilder in the West Orange community, the organization has partnered with volunteers, donors and Habitat homeowners to build, renovate and repair more than 45 homes. The lives of hundreds of individuals have been transformed as a result of having a decent and affordable place to call home.
Habitat homeowners demonstrate a housing need, contribute sweat equity hours and agree to repay a no-interest mortgage.
To become involved in helping families achieve stability and self-reliance for their future, visit westorangehabitat.org, call (407) 809-4411, Ext. 105, or email [email protected].
West Orange Habitat, working in close cooperation with the city of Winter Garden, is addressing the need for affordable housing in the community located in east Winter Garden. This partnership provides the opportunity for low-income families to purchase their first home.
"Thanks to the generous sponsorship of these homes, we can have a greater impact on our community here in east Winter Garden as we continue our mission to build safe, decent, affordable homes for all," Fleming said.