The Windermere Prep boys varsity basketball team became the Class 3A, District 6 Region 2 champion after defeating King's Academy 84-68 during the regional championship game Friday, Feb. 24.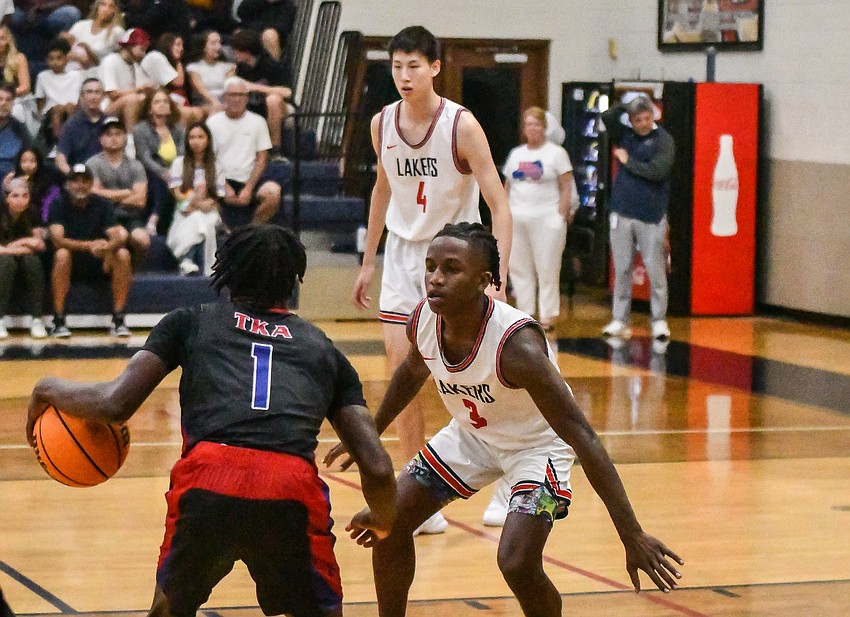 Offensively, the Lakers are led by shooting guard Brandon Bass Jr., who has a 17.9 points per game average, a 69 free throw percentage, a 41 3-point percentage and 520 points this season. Power forward Mason Williams leads the Lakers in field goals with a 56%, nine rebounds per game and 251 rebounds this season.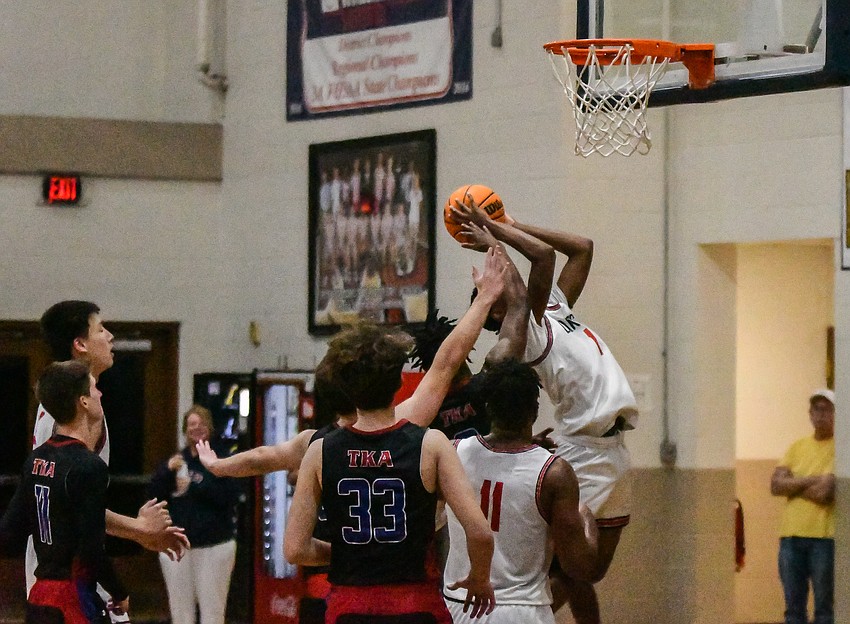 Point guard Aiden Fletcher also leads the Lakers in stats with 114 assists and 53 steals this season while center Sinan Huan averages 4.9 blocks per game and has 141 blocks this season.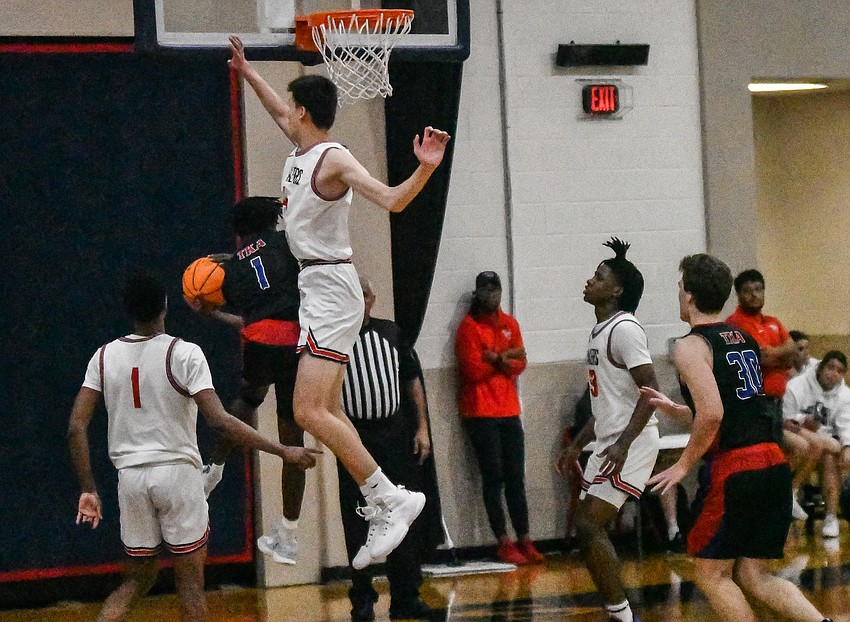 The Lakers, who are now part of the Final Four teams still on the pursuit of a state championship title currently own an overall season record of 23-7, and are set to face Providence School Wednesday, March 1, during the state semifinals. Time and place for the game are still to be announced.