WEST ORANGE A plan set in motion more than 15 years ago is finally coming to fruition.
The West Orange Healthcare District and Orlando Health announced Tuesday a $100 million plan that includes two major additions to Health Central Hospital in Ocoee as well as a new 70,000-square-foot hospital in Horizon West. That facility will be situated off Porter Road on 80 acres just north of Orange County National Golf Center and Lodge and south of Hamlin Town Center.
The district purchased the first 40 acres in 2000 and the second 40 about five years later in anticipation of the need for more health care in West Orange. The new hospital will include a freestanding emergency department, outpatient diagnostics and laboratory services, offices for primary-care physicians and specialists, and a human performance and wellness center.
"This facility will combine high-tech with high-touch to provide patients with the most advanced medical care available," said Greg Ohe, outgoing president of Health Central Hospital and new senior vice president of ambulatory for Orlando Health. "Through telemedicine technology, Horizon West residents will have access to additional pediatric and adult specialists who may be located on any of our other campuses."
The other two projects include a 30,000-square-foot comprehensive cancer center and a 100-bed skilled nursing facility — both of which will be located on the Health Central campus.
"Now is the time for us to bring three projects of this magnitude," said Tracy Swanson, executive director for the district. "We hope to have everything operational in three to five years."
The district will fund $75 million of the $100 million plan.
"We are honored to contribute to and be part of this project," said Tim Keating, district board chairman. "The board considers this effort an investment in the healthy future of our community, which supports the district's mission to enhance health and wellness in West Orange County."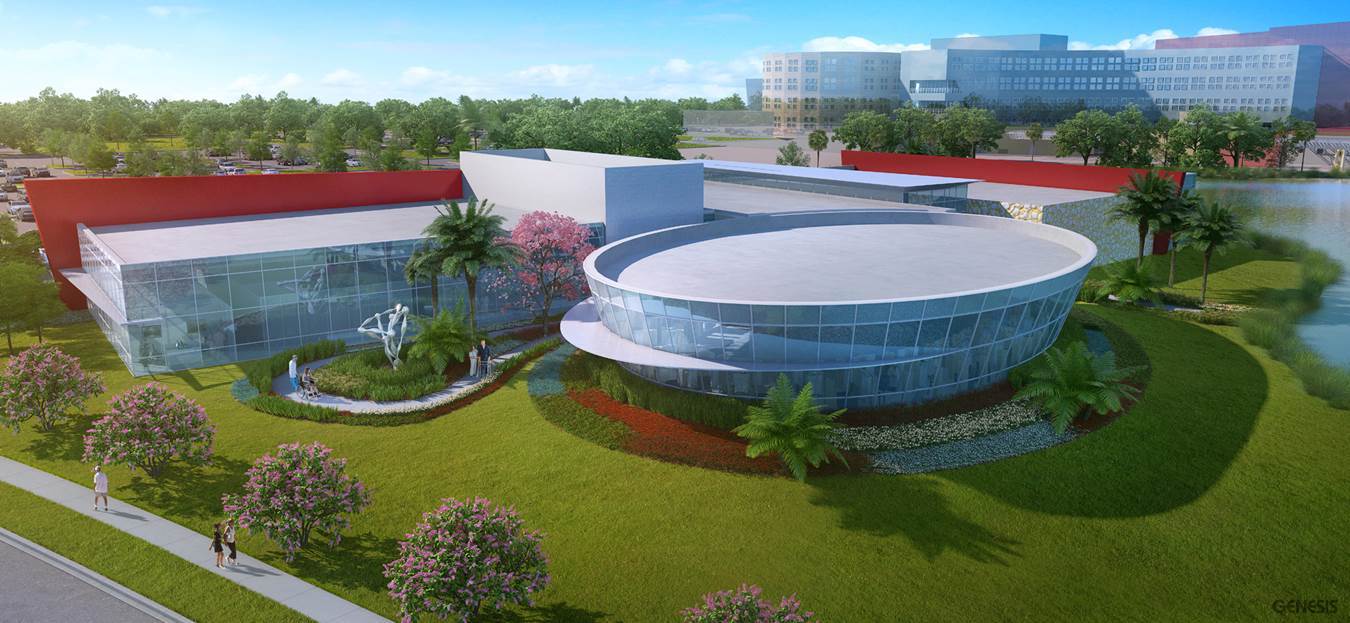 Ohe said he is particularly excited to bring expanded cancer-care services to West Orange.
"At the (current UF Health Cancer Center — Orlando Health facility), we reached our five-year projection volumes by year two," he said. "It is particularly important for cancer patients to be closer to treatment. It can lead to a better outcome. It's such a stressful time for patients and their families. Patients (undergoing chemotherapy and radiation treatments) can have nausea, which makes car rides difficult."
Dr. Mark Roh, president of the UF center, agreed.
"Evidence proves that patients suffering from cancer have better results when they are treated closer to home," he said. "Each year, more than 1,200 residents living near Health Central are diagnosed with cancer. … This new facility is greatly needed."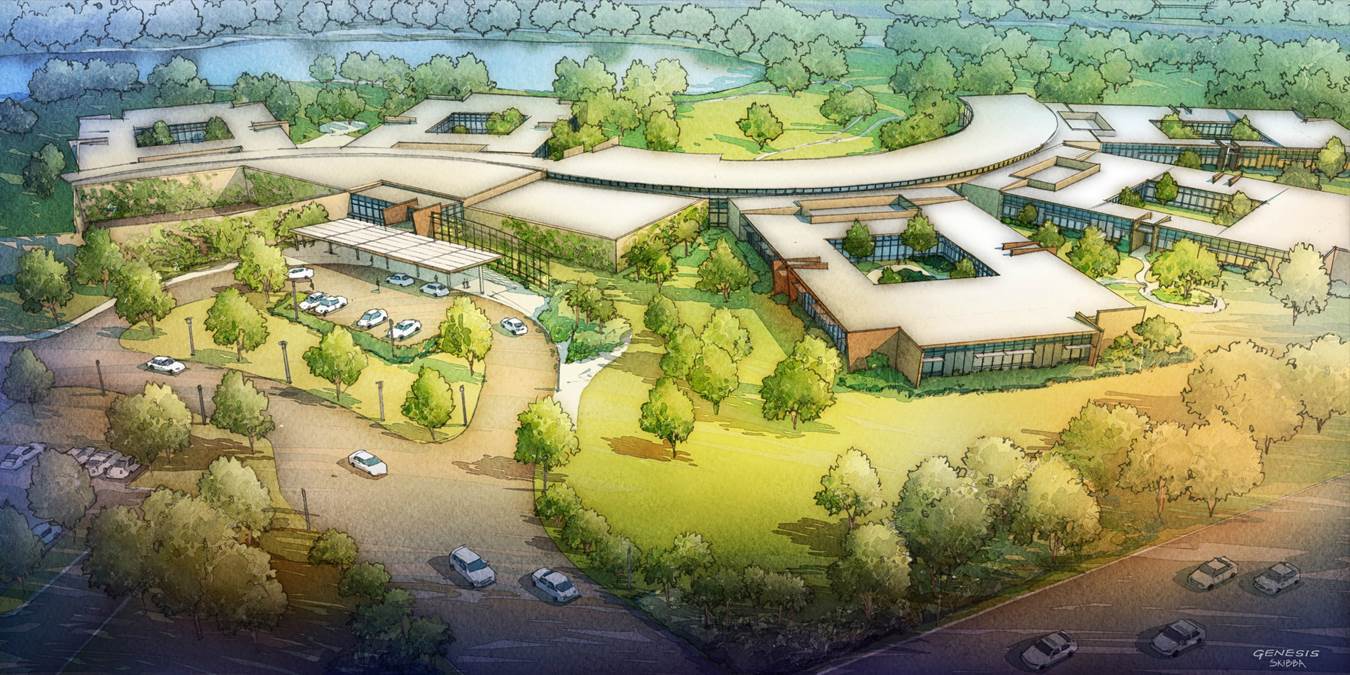 The third project, the nursing facility, will include 60 beds for rehabilitation and another 40 for an Alzheimer's unit. It will be located on the southeast corner of the Health Central campus and front Old Winter Garden Road.
"One in three people over the age of 85 has Alzheimer's," said Lori Jowett, administrator of Health Central Park, the hospital's existing skilled nursing facility. "The new facility will provide national resources for compassionate Alzheimer's care and family support in an attractive and secure setting."
Construction on the Horizon West hospital will begin this fall, and officials hope to be complete by the end of 2017. Construction on the Ocoee facilities should begin later this year and be complete by 2018. The construction will generate more than 500 jobs, and once fully operational, the three facilities will create more than 200 permanent health care jobs in West Orange.
Contact Michael Eng at [email protected].