The Philadelphia Phillies have selected Adam Haseley, a Windermere native and alumni of The First Academy, with the eighth pick of the 2017 Major League Baseball First-Year Player Draft.
Haseley is a junior two-way player for the Virginia Cavaliers, playing the outfield and pitching, though he is expected to focus on being a position player in the pros.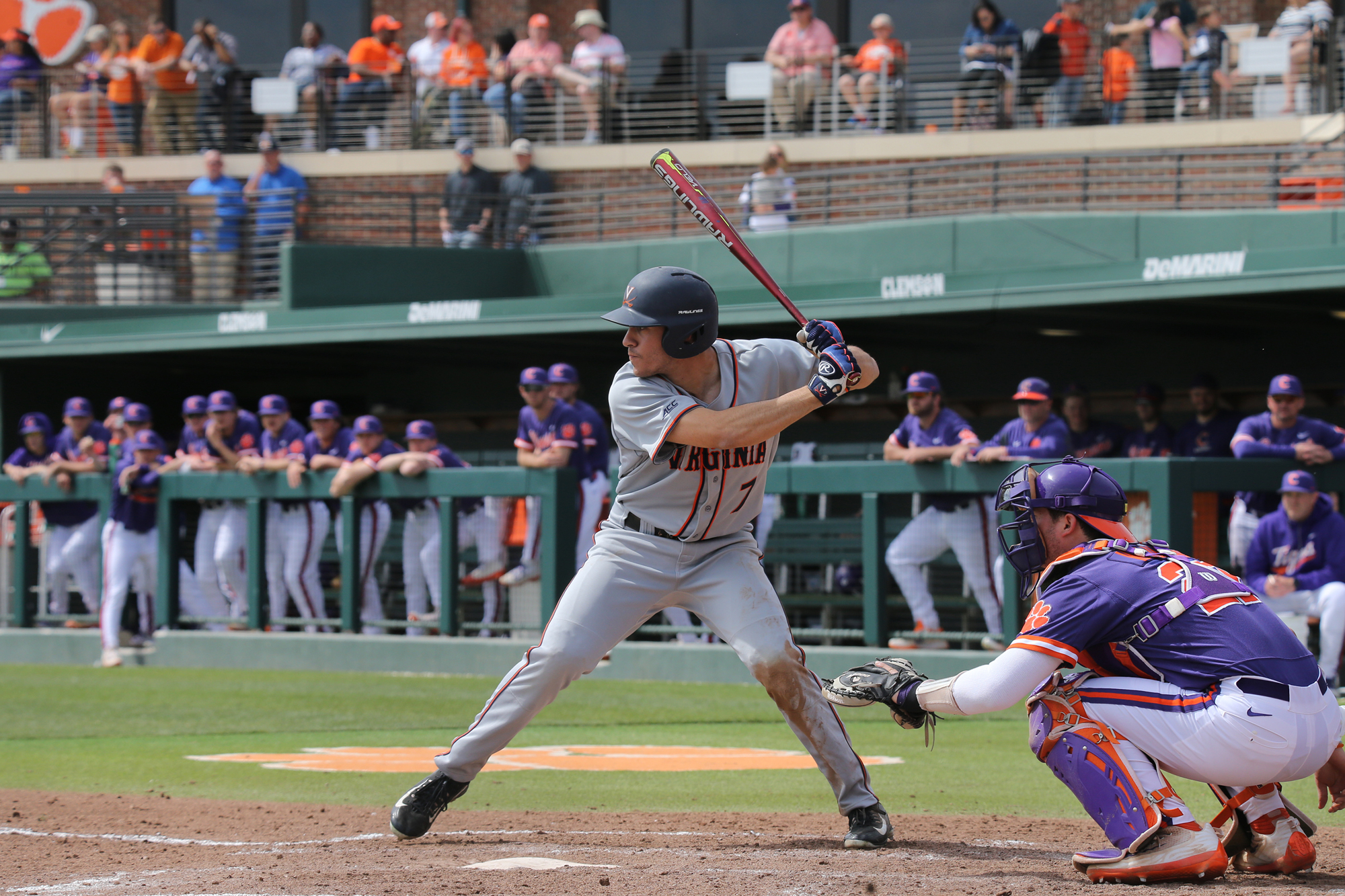 Baseball America projects that the eighth pick in this year's Draft will earn a signing bonus of $4,780,400.
Undrafted out of high school, Haseley played his way into being viewed by professional scouts as a surefire first-round selection while at Virginia. As a freshman, he was recognized as a Louisville Slugger Freshman All-American and was named to the ACC's All-Freshman Team while starting all 68 games for the Cavaliers.
As a sophomore in 2016, the awards and recognition continued to stack up. Haseley was named a Third-Team All-American by Baseball America and was one of three finalists for the John Olerud Two-Way Player Award. 
Most recently in 2017 as a junior, Haseley led the ACC in batting average (.390) and on-base percentage (.491) while also compiling a 7-1 record and a 3.58 ERA on the pitchers' mound. He is a Baseball America First-Team All-American in the outfield, a finalist for the Olerud Award and was named to the watch list for National Pitcher of the Year.
With the Royals as a varsity player, highlights included winning the 2014 USA Baseball National High School Invitational Championship and being recognized as first-team all-district on three occasions. In addition to his accomplishments at TFA, Haseley was a member of Team USA Baseball's U14 National Team in 2010 and its U18 National Team in 2013 that won a world championship.
Adam Haseley is the son of Rich and Mary-Kay Haseley.
Contact Steven Ryzewski at [email protected].