Foundation Academy alum and current football defensive coordinator Denzel Irvin recently celebrated the first anniversary of his heart transplant surgery Saturday, April 22. The surgery took place a year ago today on Monday, April 25, 2022.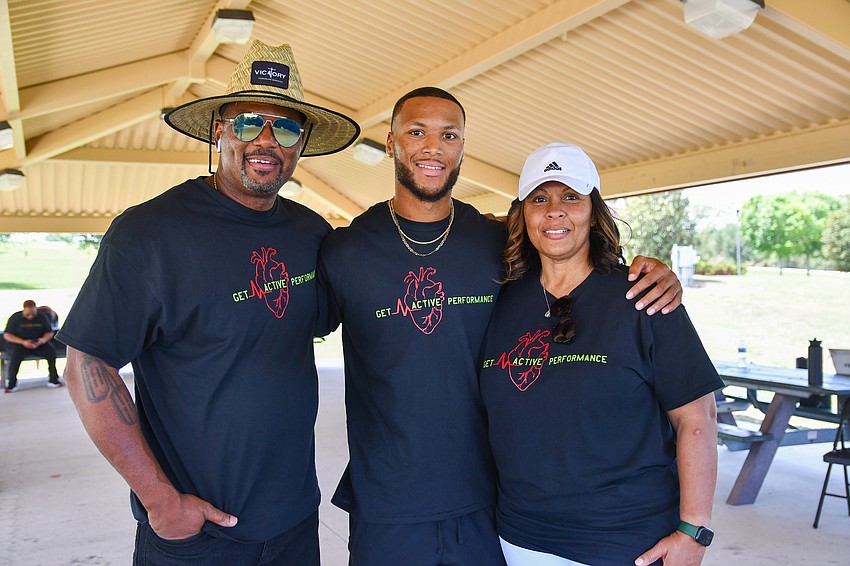 Denzel's family and friends gathered at the Northwest Recreation Complex in Apopka where they enjoyed a nice Saturday afternoon filled with good company, delicious food and endless laughter, as everyone celebrated his second chance at life.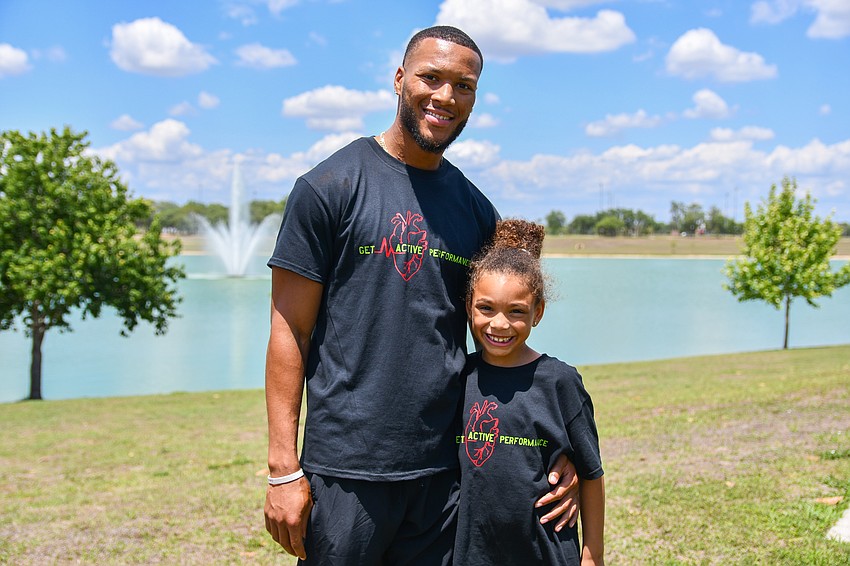 Irvin also was recently named the new college placement coordinator for the Lions after Brad Lord's resignation from the position at the end of January.