APOPKA Things sure looked bleak for the West Orange girls basketball team midway through the second quarter of the Class 9A, District 3 Final Friday night — a 14-2 run by the host Wekiva Mustangs to start the second quarter ballooned the deficit the Warriors faced to a whopping 20 points. 
Something must have clicked with the halftime adjustments West Orange coach Shrell Chamberlain made, though, as the Warriors — who trailed 30-14 at the break — rallied to outscore the Mustangs 34-15 the rest of the way.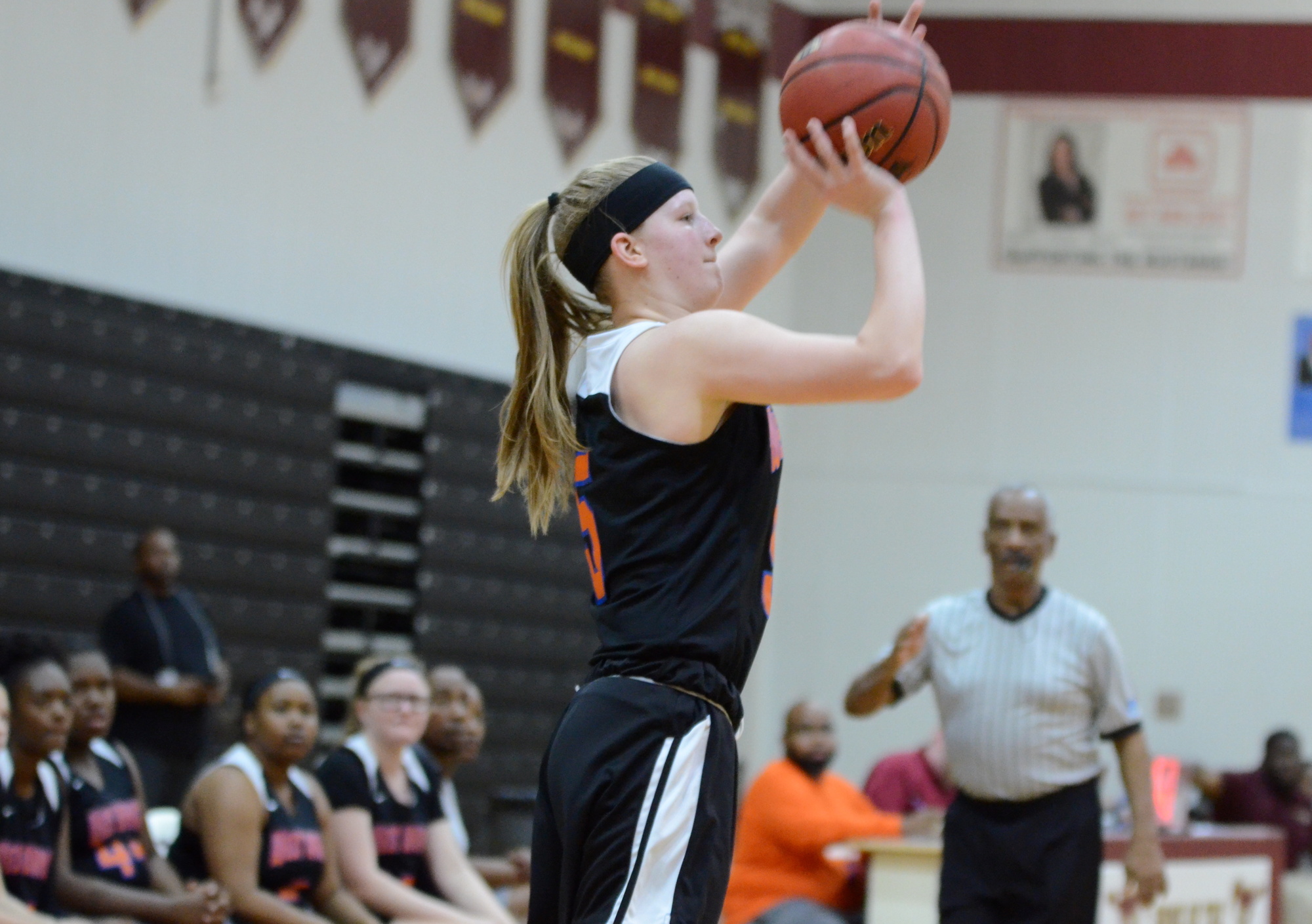 And, with that, West Orange's 48-45 victory gave the program its first district title since 2012.
"We just went into the locker room and told the girls 'you're not playing your game,'" Chamberlain said. "I told the girls 'you've got to swing the ball around.' They began to do that and it made a world of difference."
Christina Kline drained five three-pointers on the night — including four in the second half — to lead all scorers with 17 points. It was a nice bounce-back effort for Kline, after not playing her best game in the district semifinals against Evans two nights earlier.
"She's so tough on herself, but we tell (Kline) all the time to shoot the ball," Chamberlain said. "She shot the ball really well tonight."
Junior point guard Morgan Beacham also stuffed the stat sheet for the Warriors (23-4), scoring 10 points to go along with seven rebounds, seven assists and five steals. Sarah Placide just missed a double-double for West Orange, scoring nine points to pair with 12 rebounds.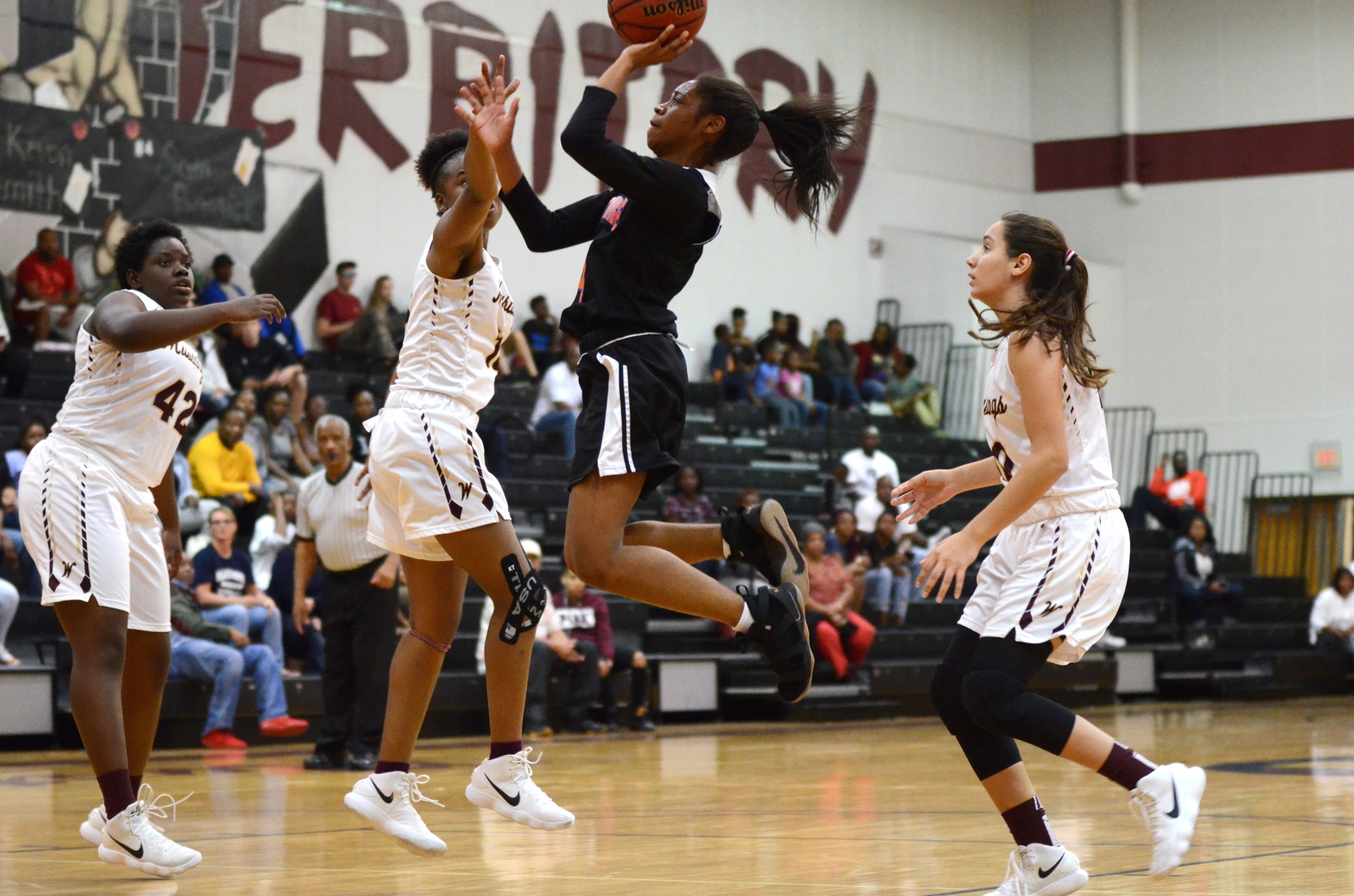 Wekiva (23-4) got double-digit scoring efforts from Sedayijah Payne and Brierra Williams — both of whom scored 10 points.
It was the third meeting of the teams, but perhaps not the last. Wekiva won the first meeting in December, but West Orange has bounced back to take the next two. Should both teams prevail in their regional quarterfinal matchups Feb. 15, they would meet again in the regional semifinals — this time at West Orange High.
For now, though, Chamberlain and his staff can take solace in knowing that — despite a rough first half — the Warriors were down, but never out.
"They're relentless," Chamberlain said. "When they listen, good things can happen."